Editor-in-Chief
Saffa B. Riffat
About the journal
International Journal of Low-Carbon Technologies is a fully open access, online only journal concerned with the application of technology to the challenges created by climate change …
Find out more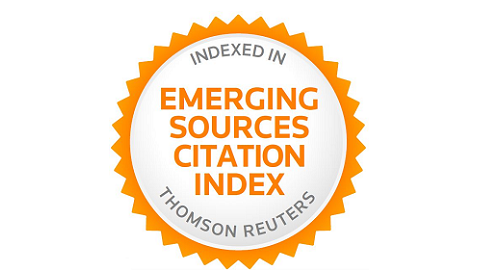 Emerging Sources
IJLCT
is listed in the Web of Science
Emerging Sources Citation Index
, improving discoverability and providing insights into the journal's performance.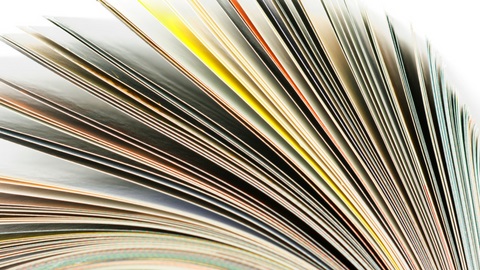 Latest articles
Keep up with cutting-edge low-carbon technology research with IJLCT's latest articles.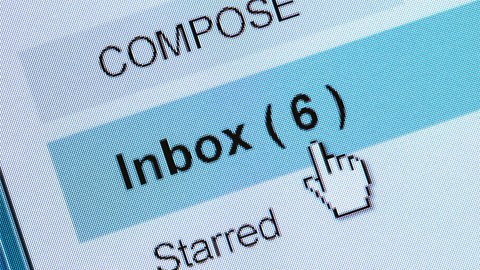 Email alerts
Register to receive email alerts as soon as new articles publish in International Journal of Low-Carbon Technologies.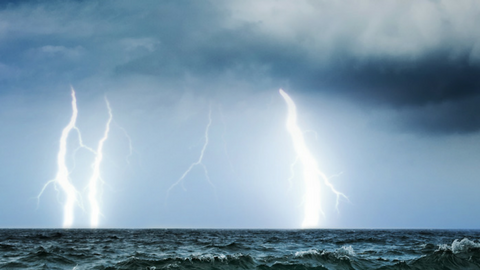 Rapid Communications
IJLCT is now accepting short papers addressing exciting topics and new ideas of broad interest. Find out how to submit yours in our Instructions to Authors.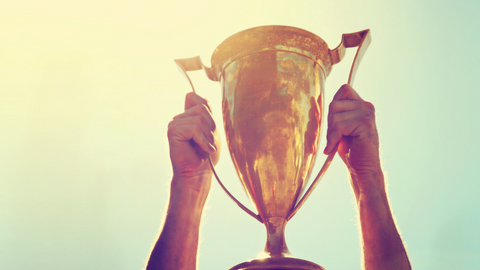 Best Article Awards
Explore Editor-in-Chief Professor Saffa Riffat's top pick of articles published in 2015, as well as past winners of the IJLCT Best Article Awards.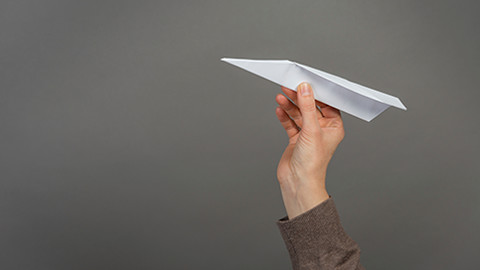 Submit your research
IJLCT welcomes papers applying technology to the challenge of climate change. Read our Instructions to Authors for more information.