5 year Impact Factor
1.997
About the journal
The IMA Journal of Numerical Analysis (IMAJNA) publishes original contributions to all fields of numerical analysis; articles will be accepted which treat the theory, development or use of practical algorithms and interactions between these aspects …
Find out more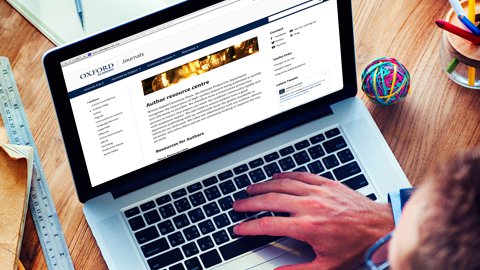 Editors' Choice Articles
Read a selection of articles, chosen by the Editors, freely available online.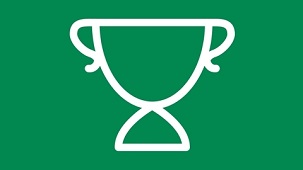 IMA Leslie Fox Prize
The biennial prize to honour young numerical analysts is awarded every 2 years. Find out more about the prize and the winner from 2015.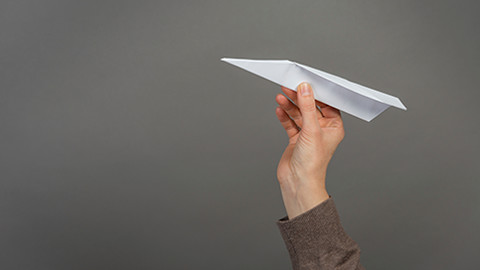 Interested in submitting
Find out more about publishing in the IMA Journal of Numerical Analysis and submit today.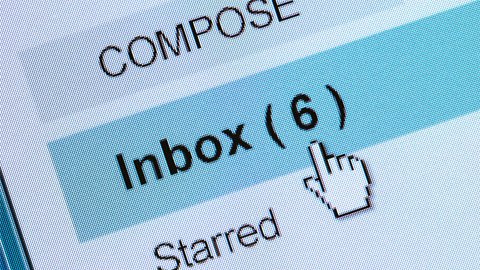 Email Alerts
Receive regular email table of contents alerts and advance articles alerts as soon as new content is published online.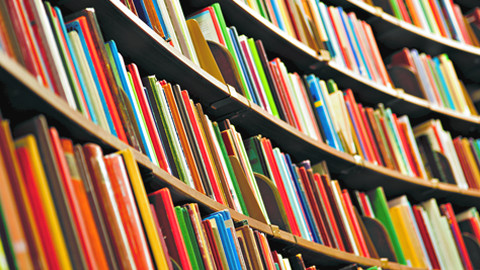 Recommend to your library
Fill out our simple online form to recommend this journal to your library.