5 year Impact Factor
1.846
About the journal
Mathematical Medicine and Biology publishes original articles with a significant mathematical content addressing topics in medicine and biology.
Find out more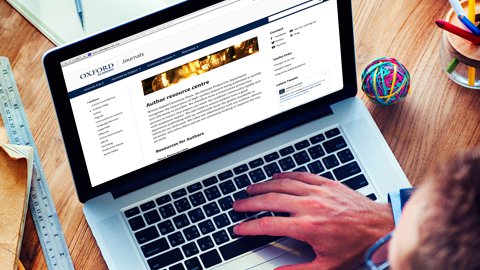 Best Paper Prize
IMAMMB awards a £1,000 prize every two years for the best paper published in the journal.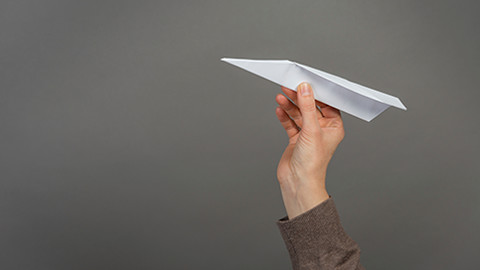 Interested in submitting?
Find out more about publishing in Mathematical Medicine and Biology and submit today.
Find out more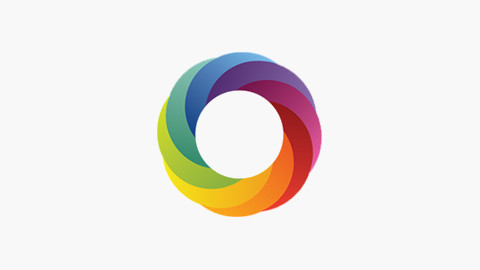 Altmetric
Discover a more complete picture of how readers engage with our research through Altmetric data.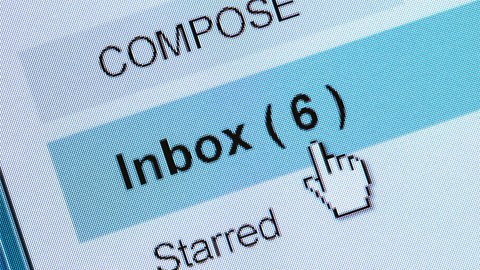 Email alerts
Register to receive email alerts as soon as new issues or articles from Mathematical Medicine and Biology are published online.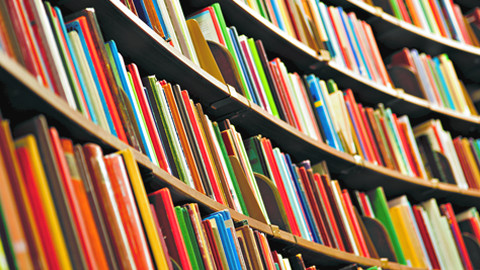 Recommend to your library
Fill out our simple online form to recommend this journal to your library.