Editor-in-Chief
Laura P. Sands, PhD
Deputy Editors
About the journal
Innovation in Aging is an open access journal of The Gerontological Society of America (GSA) that publishes conceptually sound, methodologically rigorous research studies that describe innovative theories...
Find out more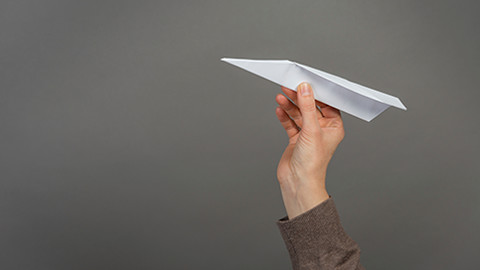 Submissions
Innovation in Aging is accepting your research studies that highlight innovative theories, research methods, interventions, evaluations, and policies relevant to aging and the life course.
Check out the journal's instructions to authors.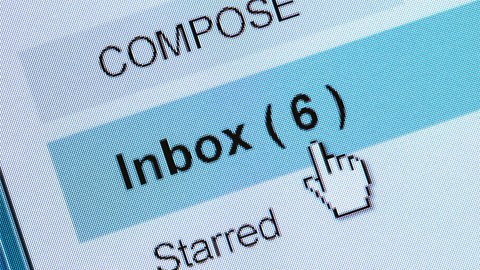 Email alerts
Register to receive table of contents email alerts as soon as new issues of Innovation in Aging are published online.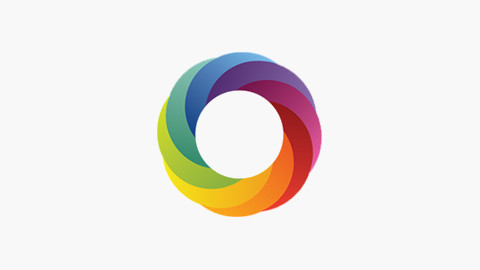 Altmetrics
Discover a more complete picture of how readers engage with research through Altmetric data. Now available on article pages.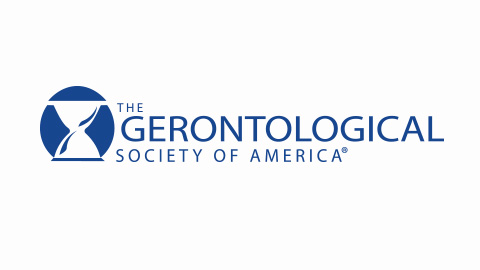 Published on behalf of The Gerontological Society of America
The Gerontological Society of America is the the oldest and largest interdisciplinary organization devoted to research, education, and practice in the field of aging.
Learn more about becoming a GSA member.