5 year Impact Factor
3.104
Editor-in-Chief
Shizuo Akira
About the journal
International Immunology publishes experimental and theoretical studies from all areas of immunology and includes research conducted in laboratories throughout the world …
Find out more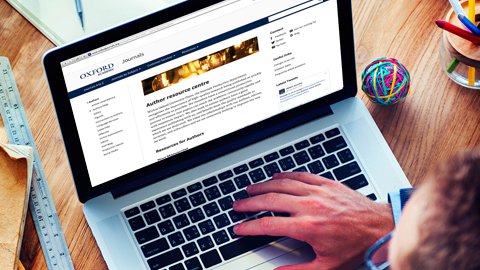 Why Publish in International Immunology?
No submission fees and no page charges, fast publication, international readership, and more.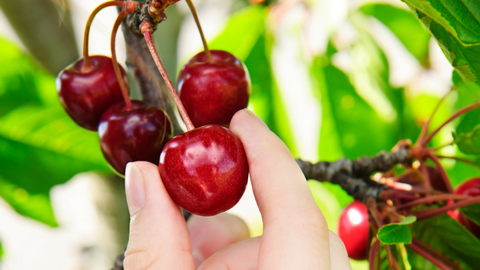 Editor's Choice
December 2016
Mast-cell Allergin-1 suppresses TLR2-mediated dermatitis
The surface receptor TLR2 is expressed on many cell types, e.g. mast cells (MCs) and neutrophils...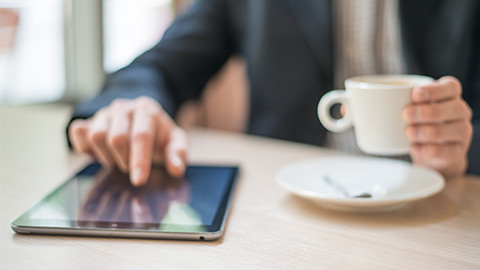 Read our Special Issues free online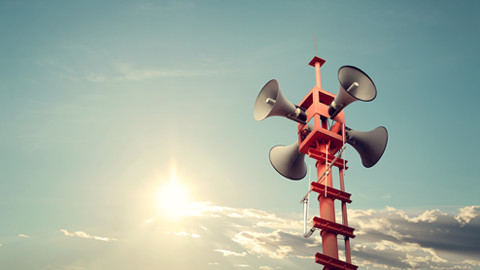 International Immunology's Impact Factor now 3.031*!
We are pleased to announce that International Immunology's Impact Factor has increased to 3.031; up by 20% from last year! Enjoy our highly cited article collection from recent years freely available to read and download here.
*2016 Release of Journal Citation Reports. Source: 2015 Web of Science Data
Guidelines for Reviewers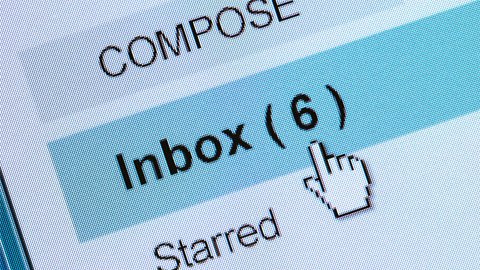 Email alerts
Register to receive table of contents email alerts as soon as new issues of International Immunology are published online.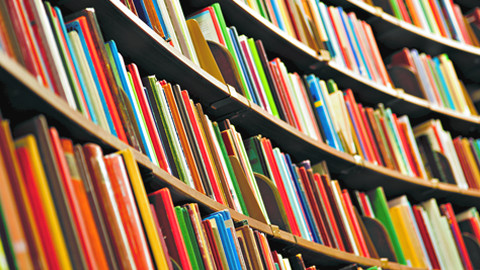 Recommend to your library
Fill out our simple online form to recommend this journal to your library.
PubMed Central
This journal enables compliance with the NIH Public Access Policy.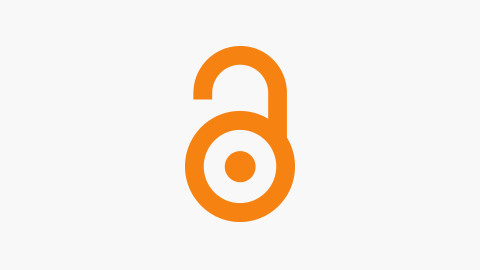 Open access
Open access options for authors - read more.