About the journal
ISLE: Interdisciplinary Studies in Literature and Environment seeks to explore the relation between human beings and the natural world, and publishes articles from literary scholars, environmental historians, specialists in …
Find out more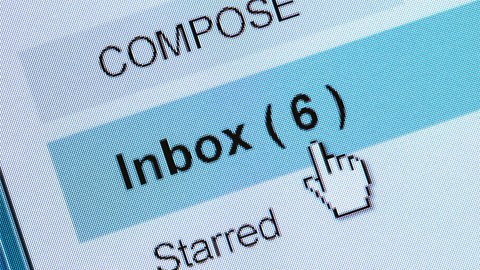 Email alerts
Register to receive table of contents email alerts as soon as new issues of ISLE: Interdisciplinary Studies in Literature and Environment are published online.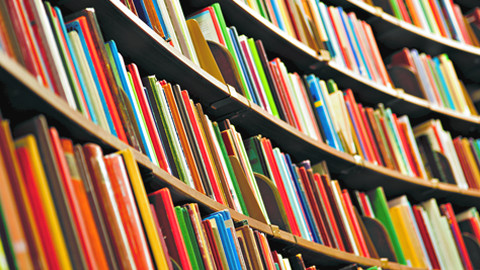 Recommend to your library
Fill out our simple online form to recommend this journal to your library.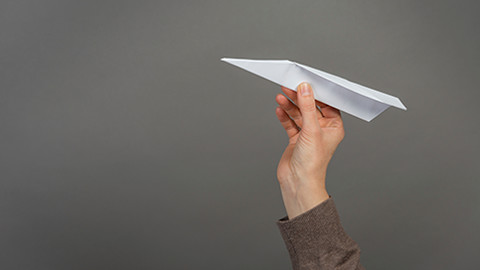 Submit
The journal's scope encompasses environmental thinking and expression from cultures around the world; theoretical work and applications to specific authors and texts from any time period; and treatment of pressing ecological issues as they pertain to literature. Submit to ISLE.