Editor: Brian Runciman
BCS, The Chartered Institute for IT

ITNOW is 'the voice of the BCS' and publishes articles on all aspects of computing and IT
Find out more
BCS - The Chartered Institute for IT
The impact of IT on modern society is greater than ever, it's down to all of us to ensure it is positive. Find out more about BCS, The Chartered Institute for IT.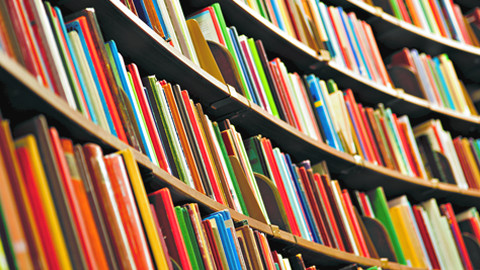 Recommend to your library
Fill out our simple online form to recommend this journal to your library.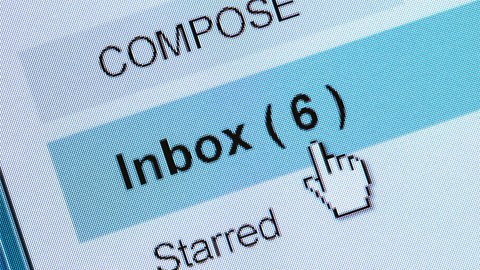 Email alerts
Register to receive table of contents email alerts as soon as new issues of ITNOW are published online.