ID Week Virtual Issue
The
Journal of Antimicrobial Chemotherapy
(JAC) is among the foremost international journals in antimicrobial research. These high quality articles reach an international readership across North America, Asia and Europe, with 36% of usage in North America during 2015. Submit to the
Journal of Antimicrobial Chemotherapy
and benefit from:
Fast, efficient and rigorous peer-review
Post acceptance editorial quality and speed: average time from acceptance to online publication is 6.2 weeks*
Publication in a high impact journal, ranking 9/83 in Infectious Diseases**
"Speed and quality was outstanding. The editor's attention to detail was quite remarkable, really." - Contributor to JAC in 2015
*Average speed in 2016
**Thomson Reuters Journal Citation Reports 2016
Virtual Issue
To celebrate
ID Week
we have created a virtual issue of the
Journal of Antimicrobial Chemotherapy
. This issue is made up of top cited articles from North American authors from 2015 and 2016. These articles are freely available until 10th January 2017.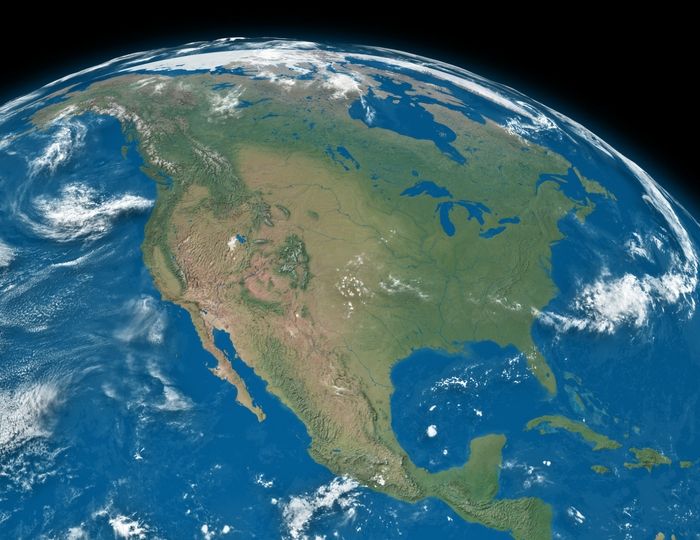 Explore the collection below:
2015
Antibiotic research and development: business as usual?
By S. Harbarth, U. Theuretzbacher, and J. Hackett on behalf of the DRIVE-AB consortium
Early phase evaluation of SQ109 alone and in combination with rifampicin in pulmonary TB patients
By Norbert Heinrich et al
Comprehensive physicochemical, pharmacokinetic and activity profiling of anti-TB agents
By Suresh B. Lakshminarayana et al
Optimal timing of oral fosfomycin administration for pre-prostate biopy psrophylaxis
By Nathaniel J. Rhodes et al
β-Lactam combinations with daptomycin provide synergy against vancomycin-resistant Enterococcus faecalis and Enterococcus faecium
By JR Smith et al
2016
Evaluation of tedizolid against Staphylococcus aureus and enterococci with reduced susceptibility to vancomycin, daptomycin or linezolid
By Katie E. Barber, Jordan R. Smith, Animesh Raut, and Michael J Rybak
Phase 3 pharmacokinetics and safety study of a posaconazole tablet formulation in patients at risk for invasive fungal disease
By Oliver A Cornely et al
In vitro antimicrobial activity of S-649266, a catechol-substituted siderophore cephalosporin, when tested against non-fermenting Gram-negative bacteria
By Akinobu Ito et al
Validating hospital antibiotic purchasing data as a metric of inpatient antibiotic use
By Charlie Tan, Michael Ritchie, Jason Alldred and Nick Daneman
A Phase 1b/2a study of the safety, pharmacokinetics and antiviral activity of BIT225 in patients with HIV-1 infection
By John Wilkinson et al
Garrod Lecture
The 2016 Garrod Lecture: The role of the healthcare epidemiologist in antimicrobial chemotherapy—a view from the USA
By John E. McGown Jr