5 year Impact Factor
1.029
SSI: Marine & Freshwater Biology
75 out of 103
Editor-in-Chief
Peter Castro
About the journal
The Journal of Crustacean Biology is the official journal of The Crustacean Society, publishing research on all aspects of the biology of crustacea and other marine arthropods…
Find out more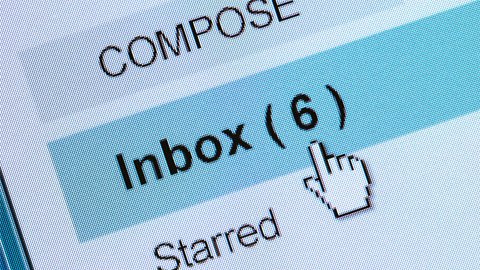 Email alerts
Register to receive table of contents email alerts as soon as new issues of Journal of Crustacean Biology are published online.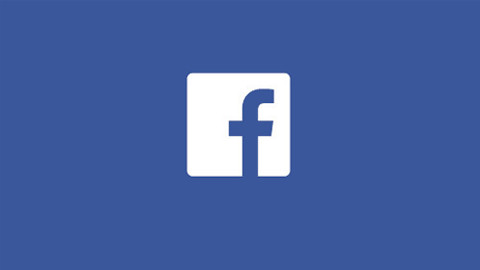 Join us on Facebook
Follow The Crustacean Society on Facebook for news from the society and journal.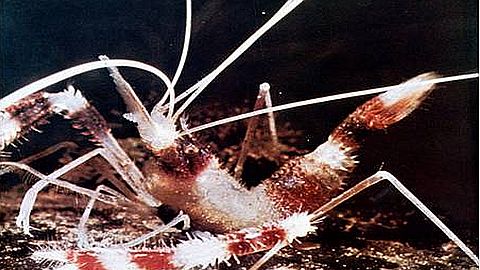 The Crustacean Society
The mission of the Crustacean Society is to advance the study of all aspects of the biology of the Crustacea by promoting the exchange and dissemination of information throughout the world.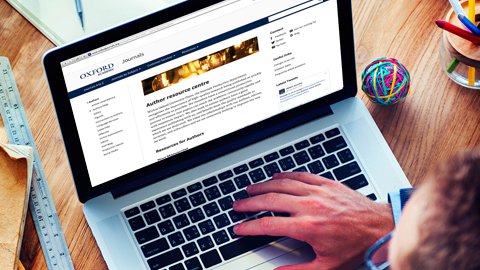 Author Resource Centre
How to submit your article
Our publishing process
Tips on how to promote your article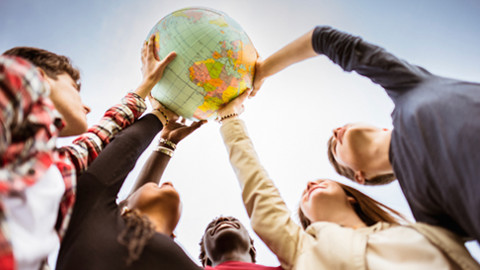 Developing Countries Initiative
Your institution could be eligible to free or heavily discounted online access to the Journal of Crustacean Biology through the Oxford Developing Countries Initiative.
Find out more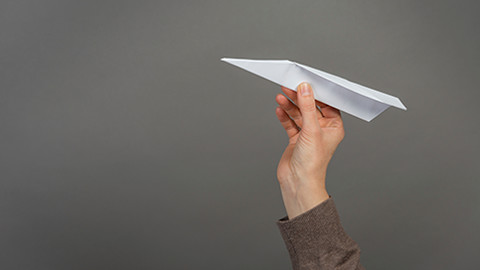 Submit
Accepting high quality papers of broad interest on crustacean biology and other marine arthropods.