5 year Impact Factor
0.798
Editors
Damien Geradin
J. Gregory Sidak
About the journal
The Journal of Competition Law & Economics is a quarterly journal that publishes peer-reviewed articles on competition law, including developments in the United States, the European Union, and other regions and nations …
Find out more
JEL Antitrust Collection
Read articles from JCLE and other Oxford Journals on antitrust law.
Submit Your Work
View our guidelines for authors to submit their work.
Read more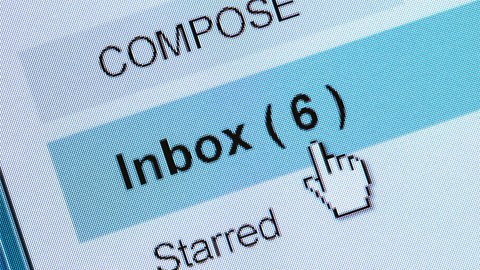 Email alerts
Register to receive table of contents email alerts as soon as new issues of Journal of Competition Law & Economics are published online.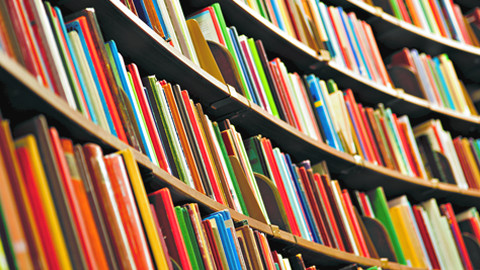 Recommend to your library
Fill out our simple online form to recommend this journal to your library.