Editors-in-Chief
Nigel White
Eric Myjer
Robert Cryer
About the journal
The Journal of Conflict & Security Law is a refereed journal aimed at academics, government officials, military lawyers and lawyers working in the area, as well as individuals interested in the areas of arms control law …
Find out more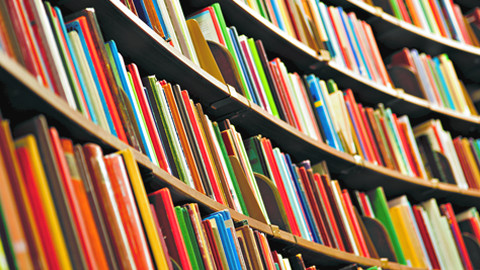 Recommend to your library
Fill out our simple online form to recommend this journal to your library.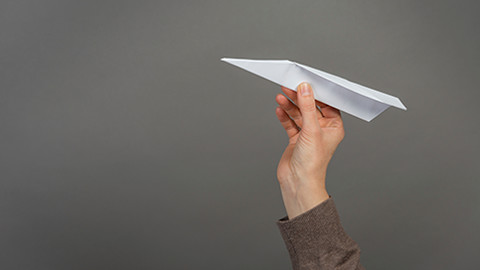 Submit
JCSL welcomes submission of unsolicited manuscripts. All queries and submissions can be sent directly to the Editor-in-chief after consultation with the style guide.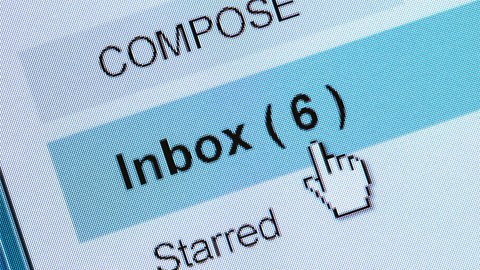 Email alerts
Register to receive table of contents email alerts as soon as new issues of Journal of Conflict and Security Law are published online.
JCSL on the OUPblog
The ISIS emergence: Enemy of the international community
What does public emergency actually mean in the framework of the international community and against the Islamic State in particular? Themistoklis Tzimas addresses this question and more.
Russia's 'spring' of 2014
With the backdrop of the conflict in Ukraine and the classification of the conflict as a 'hybrid war' by Ukraine's national security chief, the 2014 spring in Russia marked the emergence of a new regional power balance. From Sascha-Dominik Bachmann.
Drone technology and international law
In this 2013 post, Frederik Rosén predicted "It is, however, certain that drone technology will become an increasingly powerful tool for controlling territories and persons, and will bring still greater transparency to armed conflicts." How much has changed?