Chair of Editorial Board
Penny Sparke
Managing Editor
Grace Lees-Maffei
About the journal
Journal of Design History is a leading journal in its field. It plays an active role in the development of design history, as well as contributing to to the broader field of studies of visual and material culture.
Find out more
Histories of design pedagogy
This free virtual special issue gathers material from the archive to juxtapose distinct investigations into design education across various geographies, contexts, relationships and methodological concerns.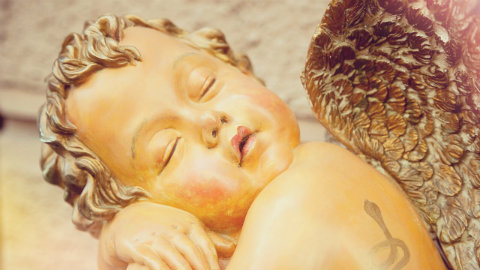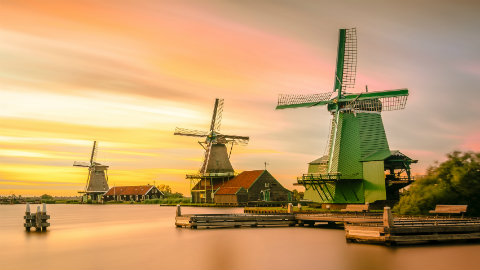 Beyond Dutch design
Drawing on recent discussions on national canons and critiques of methodological nationalism, this special issue proposes alternatives for a more dynamic understanding of Dutch design and national design canons. Explore the special issue, currently free to read for a short time.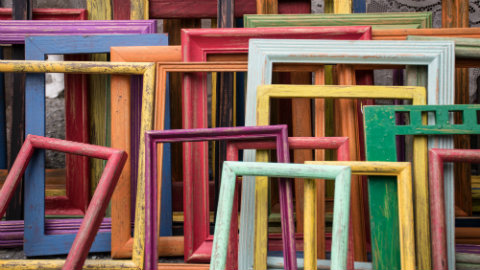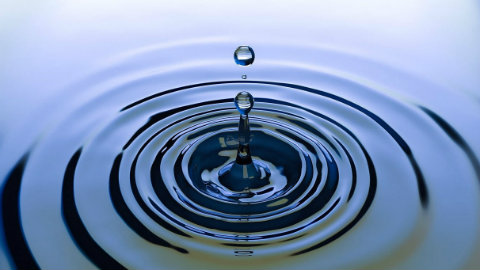 Top 10 in 2016
Read the articles making waves in 2016; the top-downloaded articles from Journal of Design History are free to read online.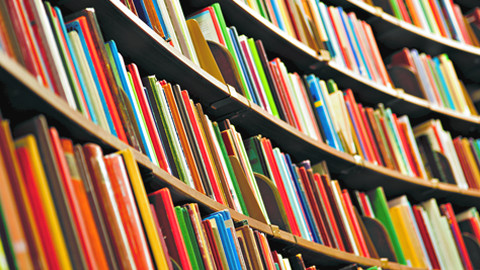 Recommend to your library
Fill out our simple online form to recommend Journal of Design History to your library.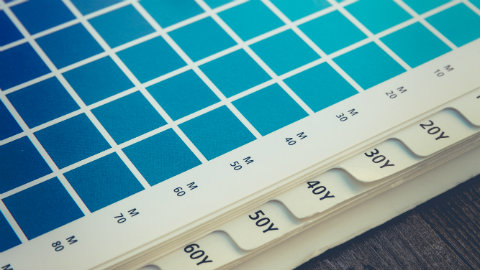 Join the conversation
Bringing together and supporting all those engaged in design history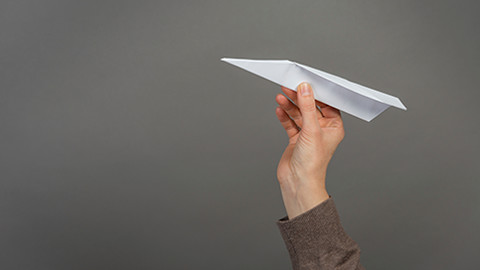 Submit
Journal of Design History is accepting high quality papers about design history, including the history of the crafts and applied arts.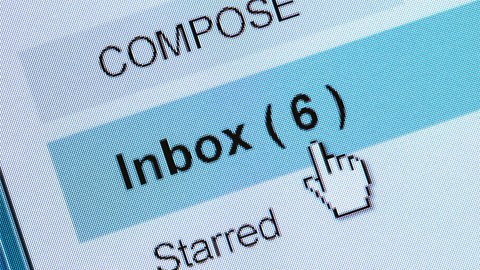 Email alerts
Register to receive table of contents email alerts as soon as new issues of Journal of Design History are published online.