Editors
Dan Awrey
Geneviève Helleringer
Kathryn Judge
Wolf-Georg Ringe
About the journal
The Journal of Financial Regulation is an international forum for the publication of world-class scholarship examining theoretical, policy and practice-oriented issues relating to the regulation of financial markets and institutions …
Find out more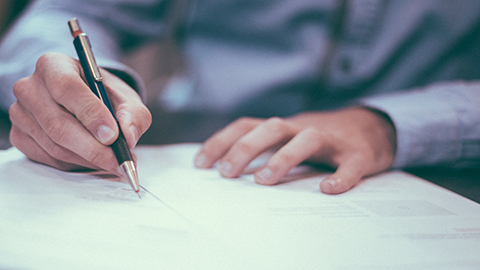 Previous annual conferences
Integration and Interconnectedness in Global Finance
Hong Kong | 24-25 June 2016 See here for conference programme, pictures and presentation slides.
Extra-Territoriality and Financial Regulation
Washington, DC | 26 June 2015 View the conference programme
Regulating Moral Hazard
Paris, France | 11-12 July 2014 View the conference programme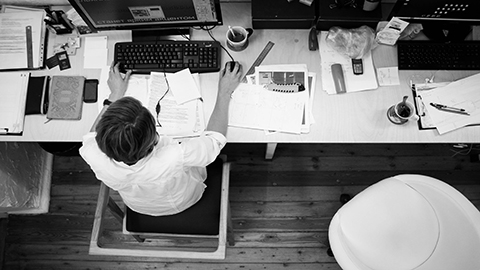 Editors' Choice
Explore the free collection of articles selected by the editors of the Journal of Financial Regulation, providing an especially significant contribution to the field.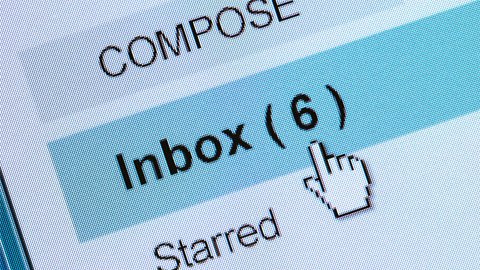 Email alerts
Register to receive table of contents email alerts as soon as new content from Journal of Financial Regulation publishes online.