Editors
Dr Arthur MacGregor
Dr Kate Heard
About the journal
The Journal of the History of Collections is dedicated to providing the clearest insight into all aspects of collecting activity. For centuries collecting has been the pursuit of princes and apothecaries, scholars and amateurs alike …
Find out more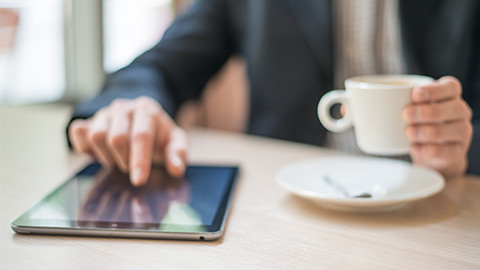 Top 10 downloaded papers
See what's popular, view a list of the most downloaded articles, free to read online.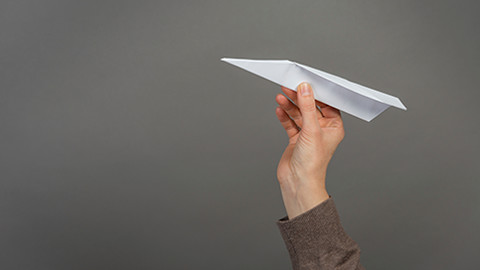 Submit
Accepting high quality papers relating to all aspects of Journal of the History of Collections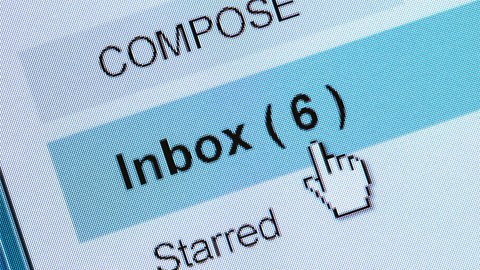 Email alerts
Register to receive table of contents email alerts as soon as new issues of Journal of the History of Collections are published online.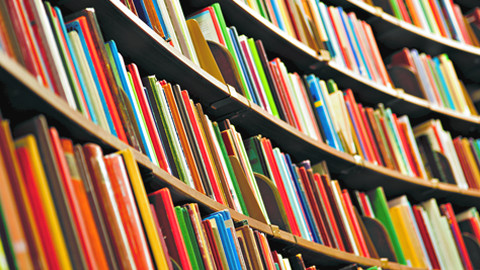 Recommend to your library
Fill out our simple online form to recommend this journal to your library.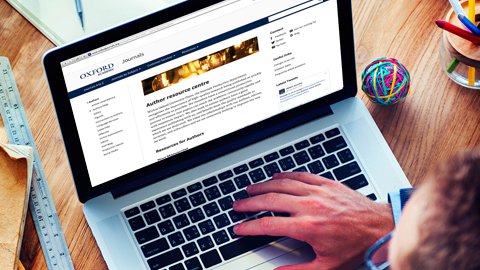 Reasons to submit
Scope: The most comprehensive source available on a subject of increasing interest and study.
Wide dissemination: More than 3,400 institutions have access to JHC worldwide (including almost 1,000 in the developing world).
Awareness: More than 1,000 contacts will be notified when your paper publishes online.
Find out more about how to submit.