5 year Impact Factor
1.931
About the journal
Over the last 100 years, the Journal of Heredity has established and maintained a tradition of scholarly excellence in the publication of genetics research. Virtually every major figure in the field has contributed to the journal …
Find out more
Why submit to Journal of Heredity?
Journal of Heredity has eliminated page charges so take advantage of free publication!
Now publishing accepted manuscripts.
Journal of Heredity is pleased to offer rapid publication whereby the PDFs of all accepted papers will be readable online within 24 hours of acceptance.
Free data deposition.
The American Genetic Association pays for free data deposition in DRYAD for accepted articles. Read our data archiving policy for more details.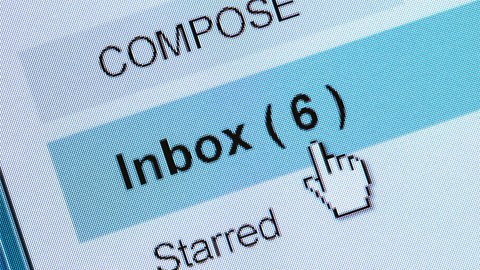 Email alerts
Register to receive table of contents email alerts as soon as new issues of Journal of Heredity are published online.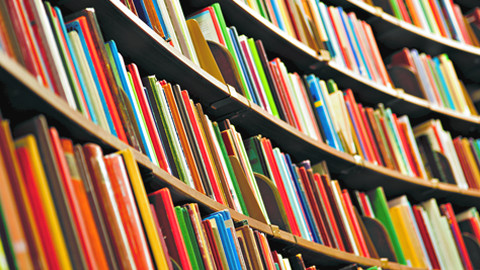 Recommend to your library
Fill out our simple online form to recommend this journal to your library.