Editor-in-Chief
Richard Villar
Deputy Editors
Marc Safran
Michael Leunig
Phil Noble
About the journal
The Journal of Hip Preservation Surgery (JHPS) is an open access, peer-reviewed international journal focused on the growing area of hip preservation surgery within orthopaedics …
Find out more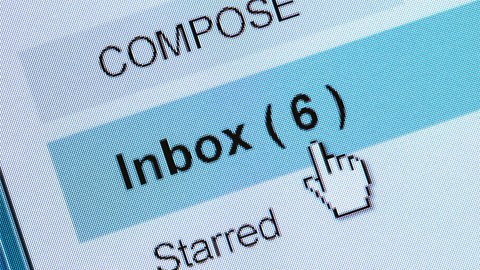 Never miss an issue of JHPS
Register to receive table of contents email alerts as soon as new issues of Journal of Hip Preservation Surgery (JHPS) are published online.
Hip arthroscopy interviews
We interviewed eleven leading surgeons in the field of hip arthroscopy at the ISHA Annual Meeting in Cambridge. Joe McCarthy, Michael Dienst, Tom Sampson, Hassan Sadri, Victor Ilizaliturri, Marc Philippon, Thomas Byrd, John O'Donnell, Marc Safran, Richard Field and Phil Noble discuss their predictions for the future and offer their advice to young practitioners thinking about specialising in hip arthroscopy.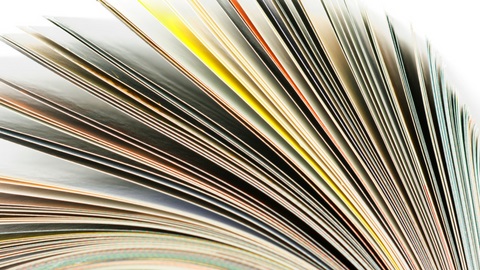 ISHA Annual Meeting Virtual Issue
Read a collection of top downloaded research from JHPS in support of the ISHA Annual Scientific Meeting in San Francisco. This collection of some of the latest research into hip preservation surgery covers a range of topics including adhesive capsulitis of the hip, and management of the pediatric hip.