Editors
Gavin Flood
Jessica Frazier
Rembert Lutjeharms
About the journal
The Journal of Hindu Studies is committed to a critical approach to Hindu Studies, focusing on themes that address overarching issues within the field.
Find out more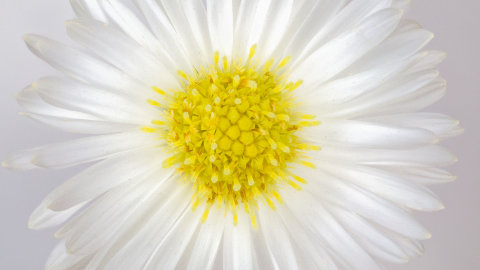 Religion and the environment
Since the beginning of time, religion and the environment have been two subjects that have continually crossed paths. Enjoy the free collection of articles exploring the complex historical relationship.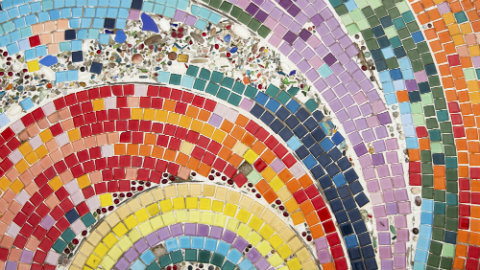 OUP Religion is now on Twitter
Join us for the latest Religion news, resources, and insights from Oxford University Press, including updates and free articles from Journal of Hindu Studies.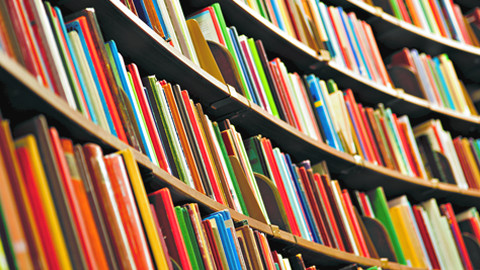 Recommend to your library
Fill out our simple online form to recommend this journal to your library.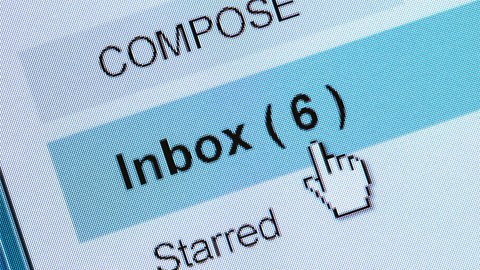 Email alerts
Register to receive table of contents email alerts as soon as new issues of Journal of Hindu Studies are published online.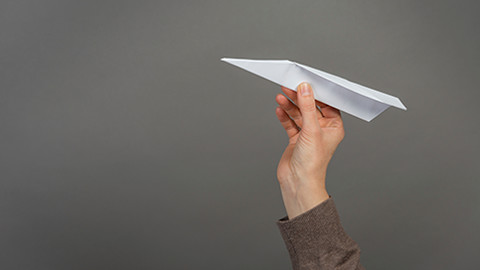 Submit
The journal provides a forum for constructive interdisciplinary discourse, by linking the wider community of scholars in an exploration of key questions. Find out more about submitting articles to the Journal of Hindu Studies.