5 year Impact Factor
1.043
Editors-in-Chief
Chris Brummer
Joost Pauwelyn
About the journal
The Journal of International Economic Law is dedicated to encouraging thoughtful and scholarly attention to a very broad range of subjects that concern the relation of law to international economic activity …
Find out more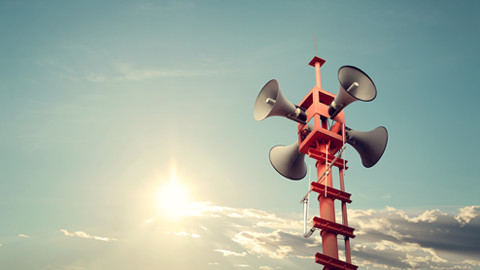 Call for Papers
The 2017 Annual Conference on WTO Law is accepting submissions from young scholars as well as more seasoned academics and practitioners. The conference will be held in Geneva from June 9 – 10, and the submission deadline is 1 March 2017.


In Tribute to John H. Jackson
Special issue in remembrance
Volume 19 Issue 2 was put together in memory of Professor John H. Jackson, founding editor of the Journal of International Economic Law. The contents of this issue will be free to read online until the end of 2017. Contents include a Guest Editorial by Michael Gadbaw and sections on Professor Jackson's contributions to the field from International Economic and Sovereignty, Trade and Linkages with other Disciplines, and International Law and Human Rights to personal remembrances.
Read the full issue