Editor
Dr Farhan Ahmad Nizami
About the journal
The Journal of Islamic Studies is a multi-disciplinary publication dedicated to the scholarly study of all aspects of Islam and of the Islamic world …
Find out more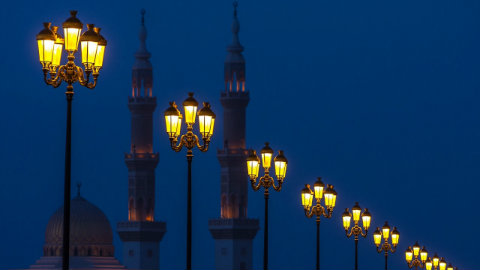 Top-downloaded articles in 2016
Explore a selection of the most-downloaded articles from Journal of Islamic Studies, free to read online. Highlights include: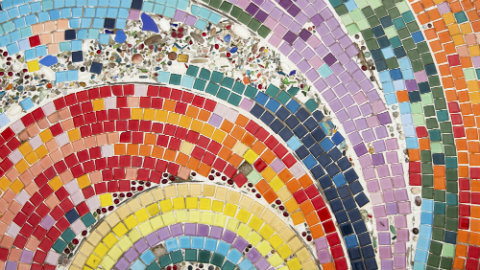 OUP Religion is now on Twitter
Join us for the latest Religion news, resources, and insights from Oxford University Press, including updates and free articles from Journal of Islamic Studies.
Call for papers
The Journal of Islamic Studies is accepting papers on the scholarly study of all aspects of Islam and of the Islamic World. In particular, papers dealing with history, geography, political science, economics, anthropology, sociology, law, literature, religion, philosophy, international relations, environmental, and developmental issues are welcomed.
Find out more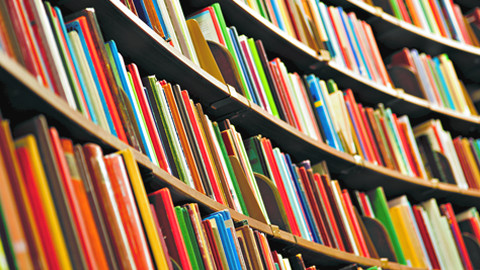 Recommend to your library
Fill out our simple online form to recommend this journal to your library.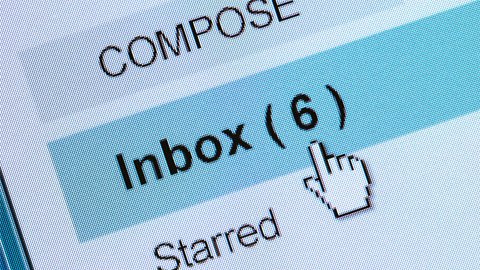 Email alerts
Register to receive table of contents email alerts as soon as new issues of Journal of Islamic Studies are published online.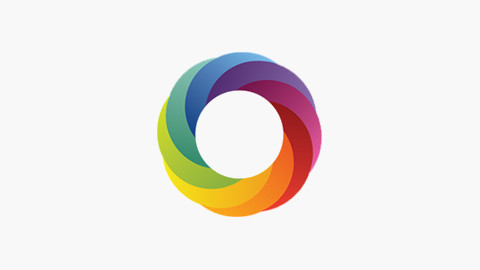 Altmetrics
Discover a more complete picture of how readers engage with research in Journal of Islamic Studies through Altmetric data. Now available on article pages.