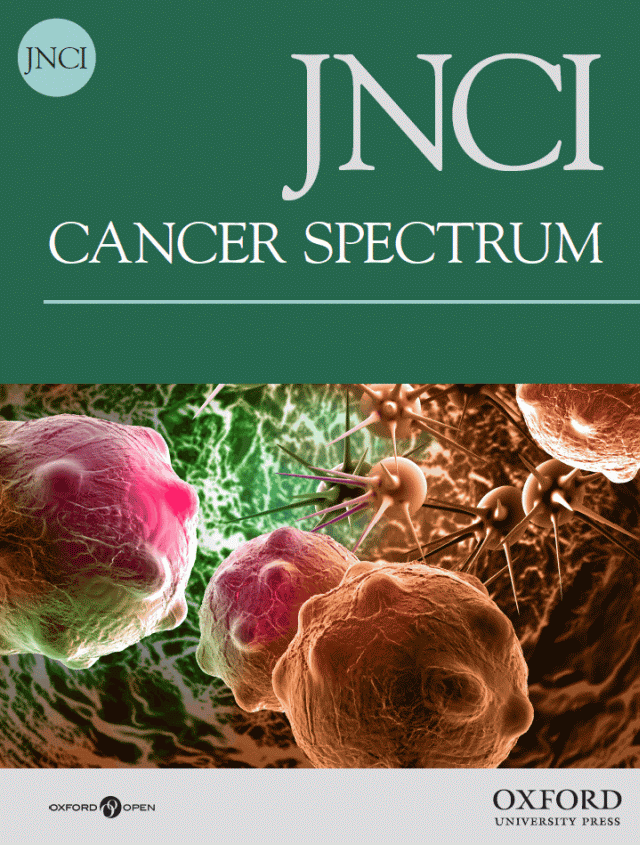 Coming in 2017
Editor-in-Chief
Pamela Goodwin
About the journal
JNCI Cancer Spectrum is an international, peer-reviewed, open access journal. The Journal welcomes articles in basic, translational, and clinical research, prevention, screening, epidemiology, and policy.
Find out more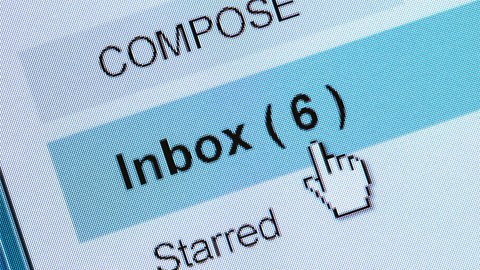 Email alerts
Register to receive table of contents email alerts as soon as new issues of JNCI Cancer Spectrum are published online.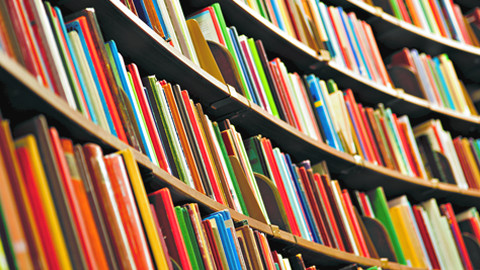 Recommend to your library
Fill out our simple online form to recommend this journal to your library.
Submissions
Submission information and author guidelines are coming soon.
News
Dr. Pamela Goodwin has been chosen as JNCI Cancer Spectrum's editor-in-chief.