5 year Impact Factor
4.033
Editor-in-Chief
Harald Bathelt
Kristian Behrens
Neil Coe
William Kerr
About the journal
Steered by a team of editors drawn from both Geography and Economics, Journal of Economic Geography publishes original academic research and discussion of the highest scholarly standard in the field of 'economic geography' broadly defined.
Find out more
Virtual Issue: Global Production Networks
The editors of Journal of Professions and Organization have selected five articles showcasing some of the most topical research published in the Journal.
Click here to begin reading
Latest Special Issue
Explore a special issue examining, "Social network analysis and economic geography," free online.
Start reading
The latest from JOEG on the OUPblog
Read a blog post from Journal of Economic Geography authors, Harald Bathelt and Peng-Fei Li, entitled: "Locating in a Silicon Valley does not guarantee success for tech firms".
Read the blog post
|
Read the article
Prize Winners
Urban Land Institute Prize Winner
The Journal of Economic Geography Editors, Oxford University Press, and the Urban Land Institute are pleased to announce the second winner of the Urban Land Institute Prize.
Congratulations to the 2015 winner of the award: Nathan Schiff for his article Cities and product variety: evidence from restaurants.
Best Referee Award
The JOEG Best Referee Award is given annually to the referees used in the previous year who, in the views of the Editors, have made an outstanding contribution to Journal of Economic Geography in terms of the number of reviews provided, speed of response, and quality and helpfulness of the comments.
Click to see the latest winners
JEL Codes Explained
Articles from Oxford Journals economics titles are classified according to the system used by the Journal of Economic Literature (commonly known as 'JEL codes').
Learn more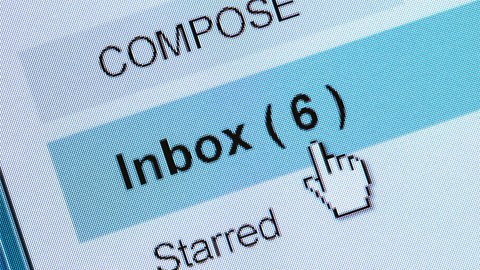 Email alerts
Register to receive table of contents email alerts as soon as new issues of Journal of Economic Geography are published online.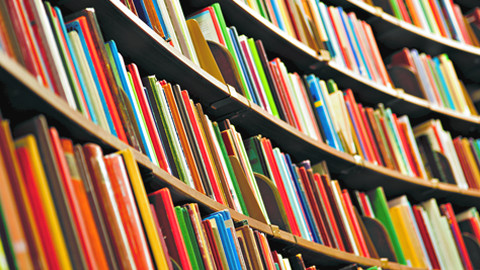 Recommend to your library
Fill out our simple online form to recommend this journal to your library.