5 year Impact Factor
1.568
Managing Editor
Rick Nouwen
About the journal
Journal of Semantics covers all areas in the study of meaning, with a focus on formal and experimental methods. It welcomes submissions on semantics, pragmatics, the syntax/semantics interface, cross-linguistic semantics, experimental studies of meaning, and semantically informed philosophy of language.
Find out more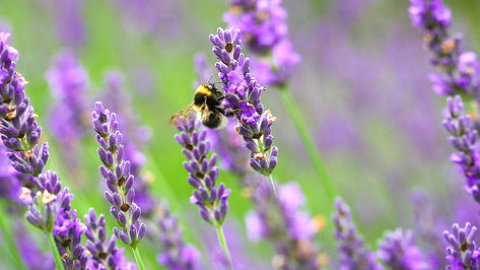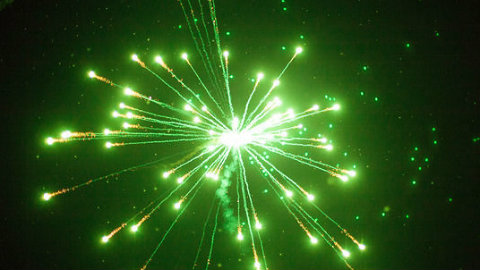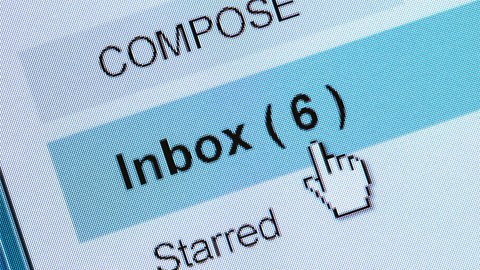 Email alerts
Register to receive table of contents email alerts as soon as new issues of Journal of Semantics are published online.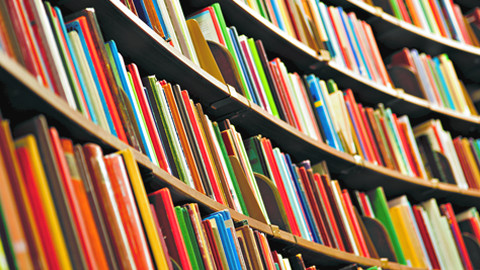 Recommend to your library
Fill out our simple online form to recommend this journal to your library.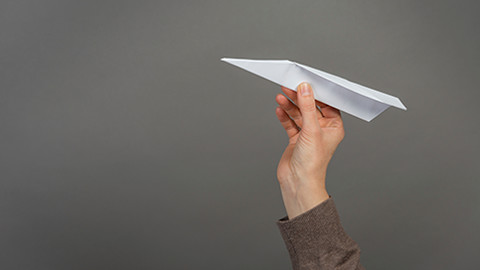 Submit
The Journal of Semantics is accepting high quality clinical and scientific papers relating to all aspects of semantics.