5 year Impact Factor
2.519
Editors-in-Chief
Yao Huang
Bernhard Schmid
About the journal
Journal of Plant Ecology (JPE) is a bi-monthly, peer-reviewed journal of plant ecology. JPE serves as an important medium for ecologists to present research findings and discuss challenging issues in …
Find out more
Read top cited articles from Journal of Plant Ecology.
We have selected the following highly cited articles for you to read free online.
Read now
Special issue on Plant Reproductive Ecology
This collection of articles highlights areas including pollination biology, sex allocation studies, and the function of reproductive traits.
Browse now
Editor's Choice articles: Read FREE online now
Get a taste of the work published in JPE by reading this hand-picked selection of papers.
Read now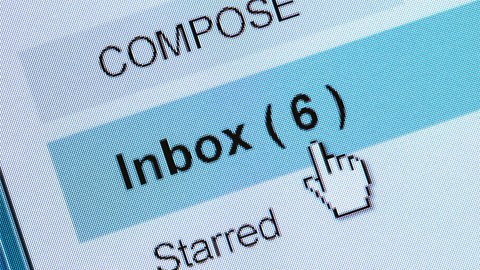 Email alerts
Register to receive table of contents email alerts as soon as new issues of Journal of Plant Ecology are published online.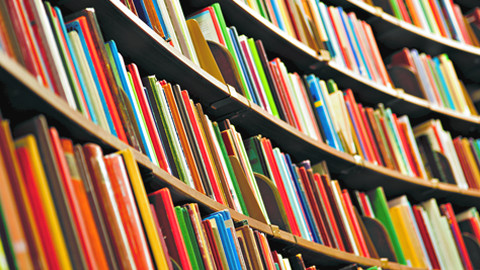 Recommend to your library
Fill out our simple online form to recommend this journal to your library.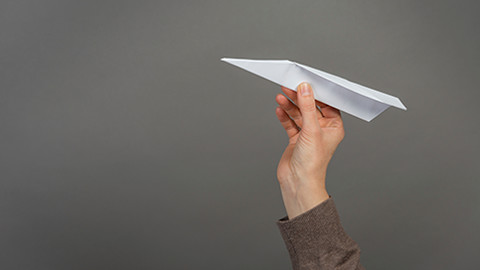 Submit
Accepting high quality clinical and scientific papers relating to all aspects of Journal of Plant Ecology