About the journal
Jerusalem Review of Legal Studies, published by Oxford University Press in association with the Faculty of Law, Hebrew University of Jerusalem, is a law journal dedicated to in-depth discussions of important studies of and in law …
Find out more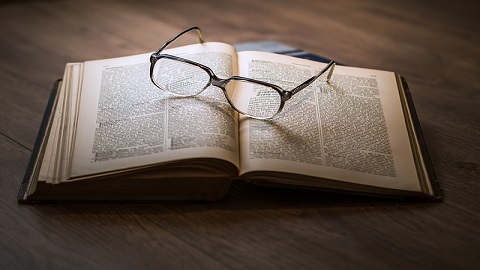 Past Editions and Symposia
Find out more about JRLS symposia, including those awaiting publication and those already published.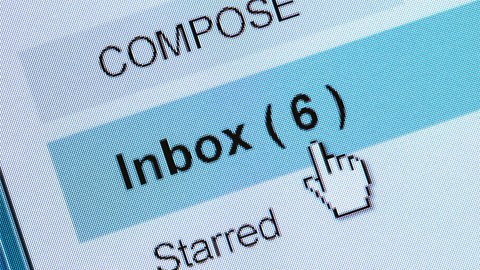 Email alerts
Register to receive table of contents email alerts as soon as new issues of Jerusalem Review of Legal Studies are published online.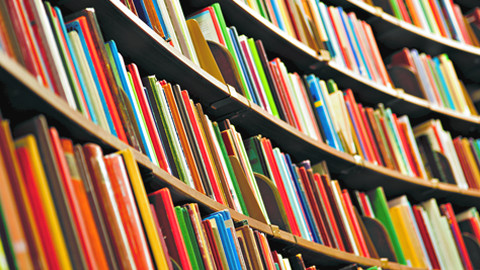 Recommend to your library
Fill out our simple online form to recommend this journal to your library.