5 year Impact Factor
1.380
About the journal
Journal of Refugee Studies provides a forum for exploration of the complex problems of forced migration and national, regional and international responses. The journal covers all categories of forcibly displaced people …
Find out more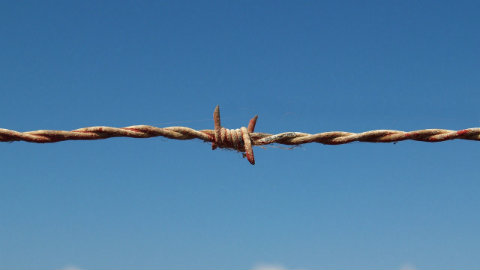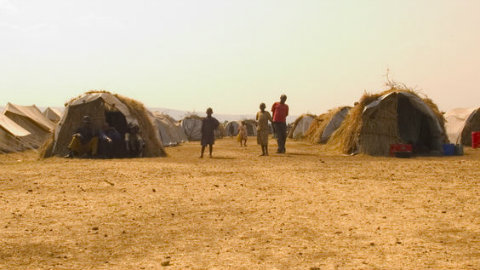 Special issues
What is a camp? The 2016 special issue explores what characterizes a camp and how camps affect the lives of those who are placed in them.
Click here to view a list of special issues.
Image: Refugee camp by Elissa Finocchario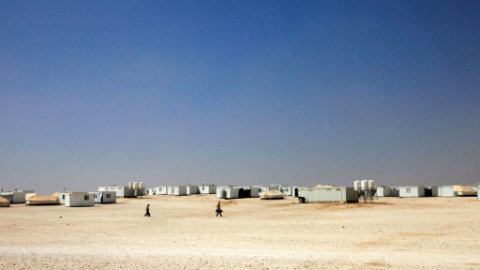 Lisa Gilad articles
Click here to view Lisa Gilad prize winning articles.
This prize honours a younger author and member of the International Association for the Study of Forced Migration who has published a particularly meritorious contribution to refugee studies in the Journal of Refugee Studies.
The Refugee Studies Centre
The Journal of Refugee Studies is published in association with The Refugee Studies Centre, University of Oxford, a global leader in multidisciplinary research on forced migration.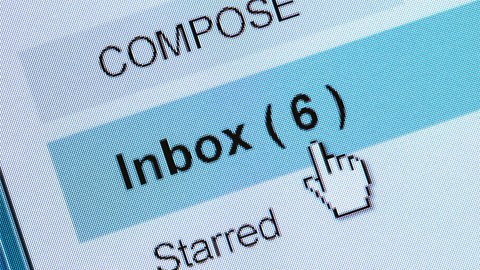 Email alerts
Register to receive table of contents email alerts as soon as new issues of Journal of Refugee Studies are published online.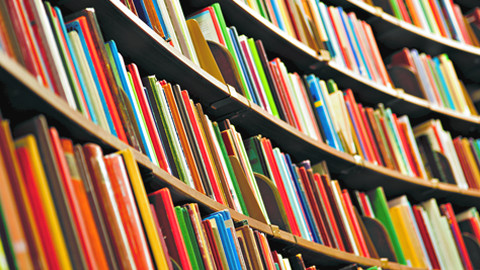 Recommend to your library
Fill out our simple online form to recommend this journal to your library.