5 year Impact Factor
0.476
Editor-in-Chief
Matthew Karush
Founding Editor
Peter Stearns
About the journal
Journal of Social History is a quarterly journal founded in 1967. As a top-ranked journal in the field of social history, it has served as a catalyst for many important developments in the history profession.
Find out more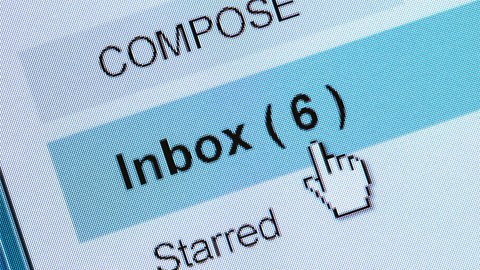 Email alerts
Register to receive table of contents email alerts as soon as new issues of Journal of Social History are published online.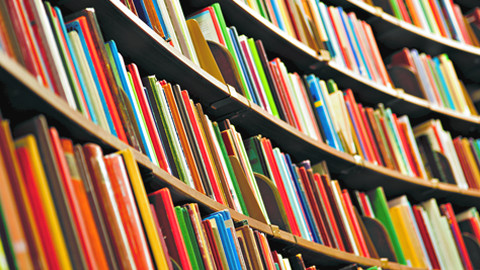 Recommend to your library
Fill out our simple online form to recommend this journal to your library.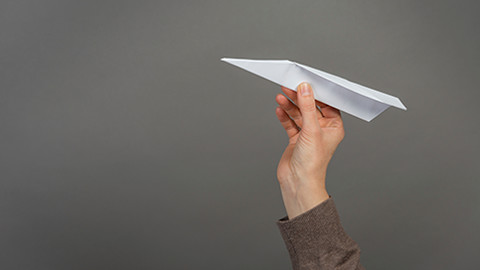 Submit
The Journal of Social History has served as one of the leading outlets for work in its field since its inception over 40 years ago. Submit your research today!