Editors
Dr Graham Gould
Dr Katharine Dell
About the journal
Founded in 1899, The Journal of Theological Studies crosses the entire range of theological research, scholarship and interpretation. Ancient and modern texts, inscriptions, and documents that have not before appeared in type are also reproduced.
Find out more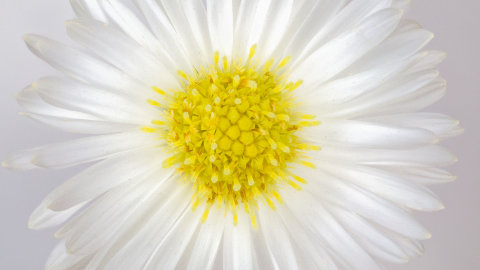 Religion and the environment
Since the beginning of time, religion and the environment have been two subjects that have continually crossed paths. Enjoy the free collection of articles exploring the complex historical relationship.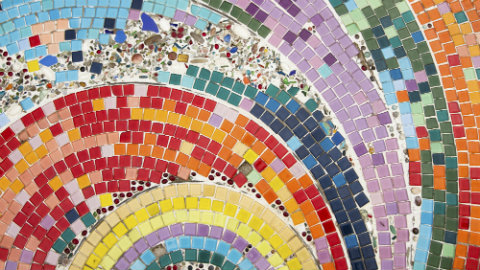 Religion on the OUP blog
The OUPblog is a source like no other on the blogosphere for learning, understanding, and reflection, providing academic insights for the thinking world.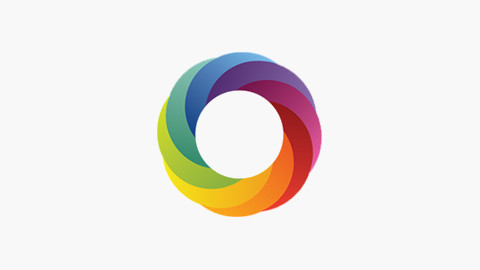 Altmetrics
Discover a more complete picture of how readers engage with research in The Journal of Theological Studies through Altmetric data. Now available on article pages.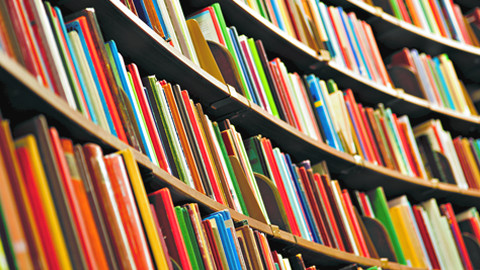 Recommend to your library
Fill out our simple online form to recommend this journal to your library.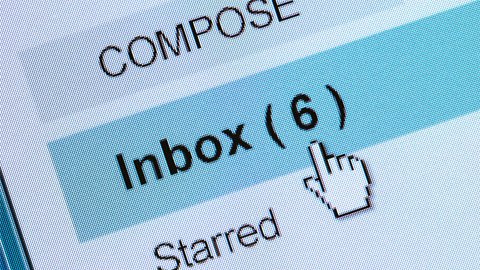 Sign up for Alerts
Register to receive table of contents email alerts as soon as new issues of The Journal of Theological Studies are published online.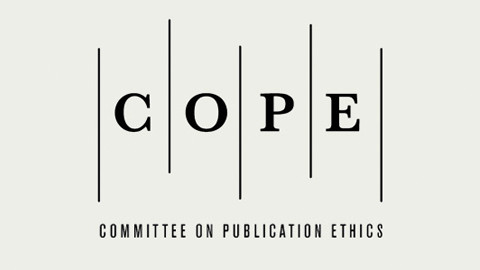 Committee on Publication Ethics (COPE)
This journal is a member of and subscribes to the principles of the Committee on Publication Ethics (COPE)