Editor-in-Chief
Mark J. McDonnell
About the journal
Journal of Urban Ecology covers all aspects of urban environments. This includes the biology of the organisms that inhabit urban areas, human social issues encountered within urban landscapes, and the diversity of ecosystem services …
Find out more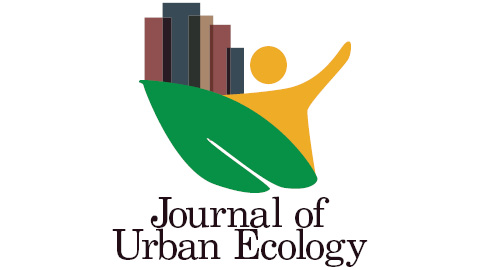 Meet the Editor
Learn about the background and specialty areas of Editor-in-Chief Mark McDonnell and the international Journal of Urban Ecology editorial board.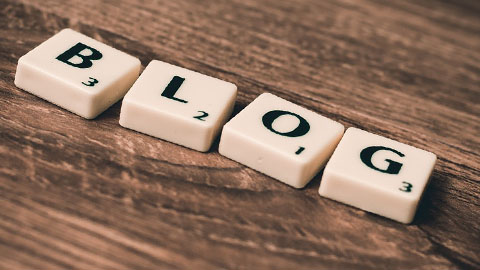 JUE on the OUPBlog
Read the latest blog article 'High-fructose honey and the diet of urban bees' to learn about what happened when red honey began appearing in the hives of New York City bees.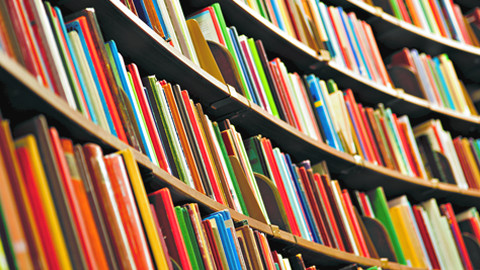 Useful resources
Discover a wealth of useful resources to read alongside Journal of Urban Ecology
Submit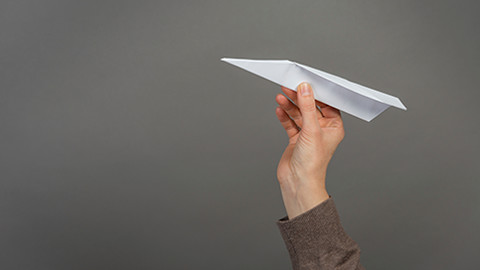 Submit
Accepting high quality clinical and scientific papers relating to all aspects of urban environments.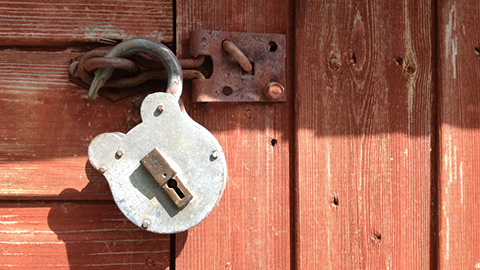 Funder Compliant
Journal of Urban Ecology is fully compliant with RCUK, NIH, and Wellcome Trust open access policies.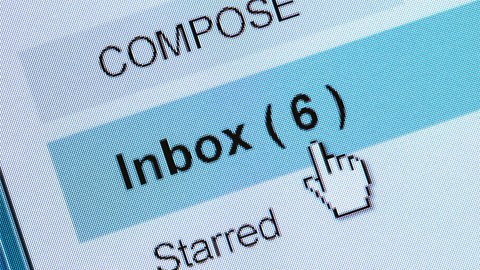 Email alerts
Register to receive table of contents email alerts as soon as new issues of Journal of Urban Ecology are published online.