Journal Chair
Tim Martin
General Editor
Peter Roberts
About the journal
The Journal of World Energy Law & Business is the official journal of the AIPN. It is a peer-reviewed journal of record providing objective coverage of relevant issues …
Find out more
Email alerts
Register to receive table of contents email alerts as soon as new issues of The Journal of World Energy Law & Business are published online.
Interviews with the editors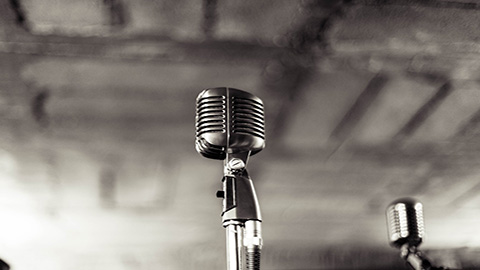 Law Vox podcast
Listen to Peter Roberts and Tim Martin discuss energy law and the journal in this Law Vox podcast.
Listen here.
What issues will the JWELB be focusing on in 2016?
Is the energy sector experiencing a period of heightened volatility?