5 year Impact Factor
0.889
Editors-in-Chief
Hazel Biggs
Suzanne Ost
About the journal
Medical Law Review is an established authoritative source of reference for academics, lawyers, legal and medical practitioners, law students, and anyone interested in healthcare and the law.
Find out more
Highlights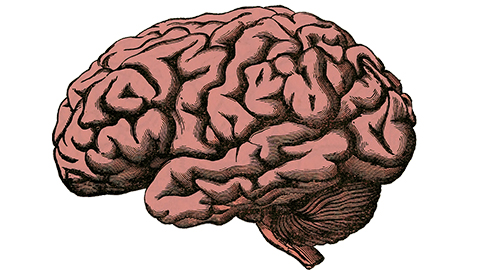 Special Issue: The Mental Capacity Act 2005 - Ten Years On
This special issue brings together a selection of articles that critically reflect on the ten years that has passed since the Mental Capacity Act 2005 ('MCA') received royal assent. The MCA, described as a 'visionary' piece of legislation, sought, wherever possible, to empower people to make decisions for themselves and to protect the vulnerable, whilst also engineering a cultural shift in attitudes to incapacity and the treatment of those with impaired decision making. The articles in this special issue reflect upon the statute, its implementation, and undertake judicial analysis of its application.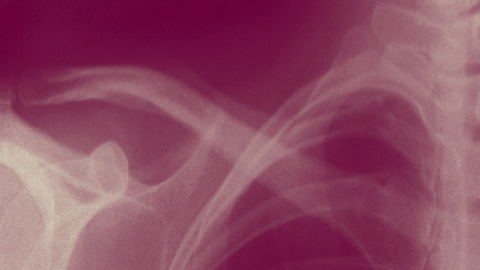 Conscience and proper medical treatment
This special issue brings together a selection of articles that critically assess the concepts of 'proper medical treatment' and 'conscience' and the interplay between them. They contribute to a growing and important body of literature which assesses medical professionals' attitudes towards particular medical practices. Particularly controversial practices, such as abortion and end of life decision-making, are often viewed as challenging the boundaries of proper medical practice. Indeed, it is often in these areas that claims of conscience come to the fore.
Read now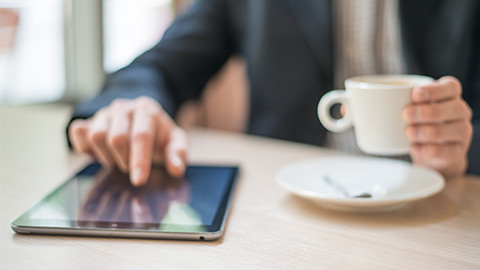 Access content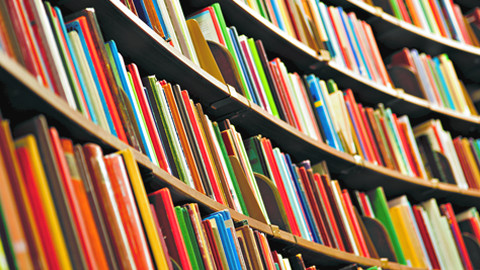 Recommend to your library
Fill out our simple online form to recommend Medical Law Review to your library.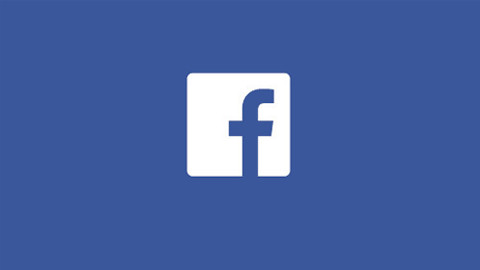 Find us on Facebook
From free articles to blog posts, join Medical Law Review on Facebook to stay up to date with news and research.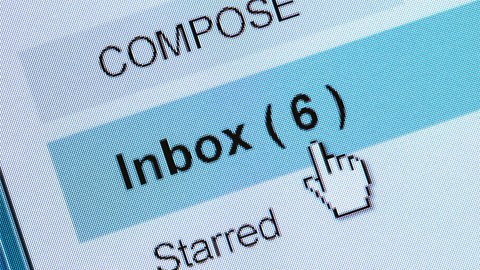 Email alerts
Register to receive table of contents email alerts as soon as new issues of Medical Law Review are published online.