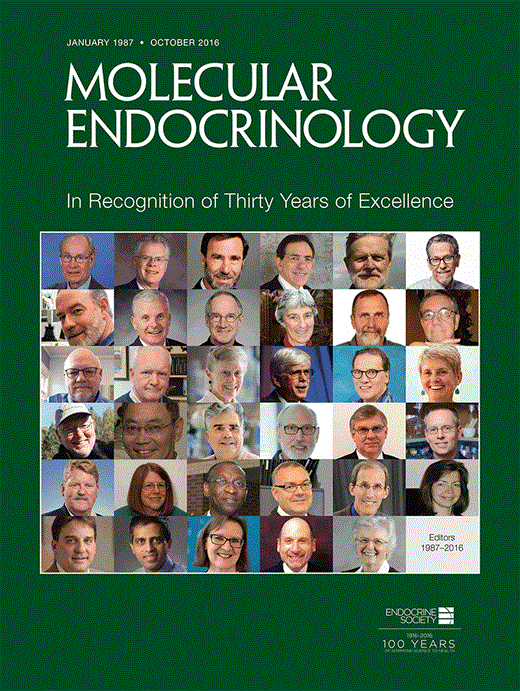 Editor-in-Chief at time of merger with Endocrinology
Stephen R. Hammes, MD, PhD
About the journal
Published by the Endocrine Society from 1987–2016, Molecular Endocrinology merged its content and scope with Endocrinology in November 2016 to become the Society's primary journal for all areas of basic research.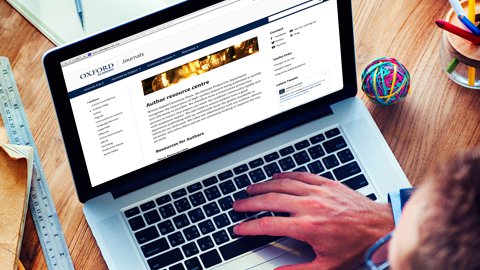 The Endocrine Society provides its journal authors with a variety of tools and tips for increasing the discoverability and citation of their published work.
The Endocrine Society uses Kudos to help its authors increase the citation and discoverability of their work, and Altmetric to help authors track mentions of their work.
Endocrinology and Molecular Endocrinology have merged. By combining the aim and scope of both journals, Endocrinology, celebrating 100 years, can now offer the single-most comprehensive basic science journal in hormone research.