About the journal
MIND has long been a leading journal in philosophy. For well over 100 years it has published the best new work in all areas of the subject. The journal continues its tradition of excellence today …
Find out more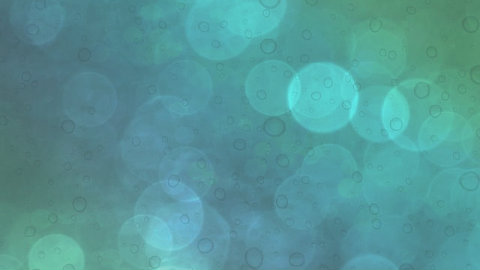 80s classics virtual issue
The editors of MIND have selected ten of their favourite articles that were published in the journal in the eighties. Read them for free until the end of the year.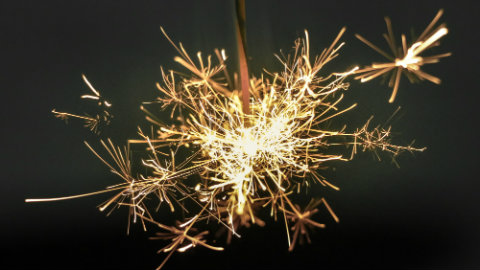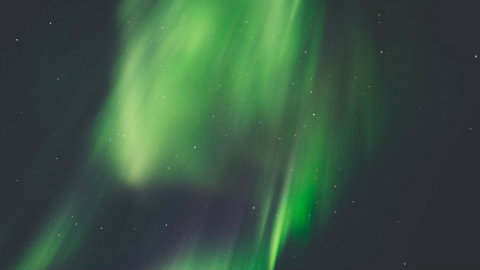 OUP Philosophy on Twitter
Follow us for the latest Philosophy news, resources, and insights from Oxford University Press, including updates and free articles from MIND.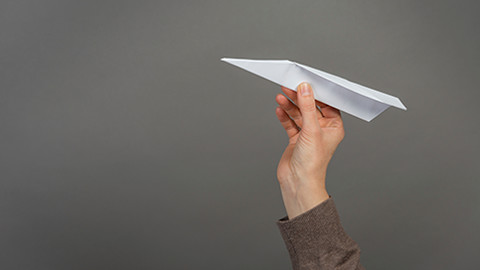 Submit
MIND uses ScholarOne Manuscripts to help streamline the submissions process. The average time from submission to final decision for papers submitted in 2014 was 46 days.
Philosopher of the month
In order to commemorate the countless philosophers who have shaped our thinking, every month we focus on the work, legacy, and lives of one titan in the field. Enjoy our free chapters and articles from across Oxford University Press' books and journals publishing.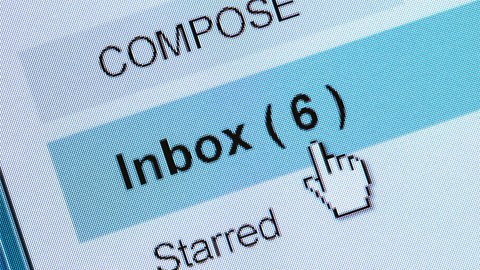 Email alerts
Register to receive table of contents email alerts as soon as new issues of MIND are published online.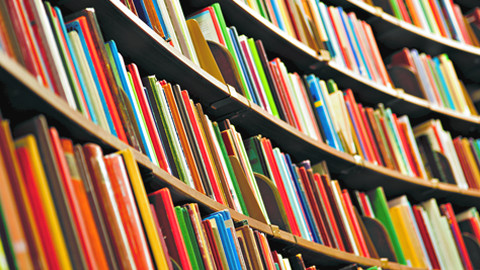 Recommend to your library
Fill out our simple online form to recommend this journal to your library.