Editors
Professor Rebecca Herissone
Dr Sam Barrett
Dr Sarah Hibberd
Professor Stephen Downes
About the journal
Music & Letters is a leading international journal of musical scholarship, publishing articles on topics ranging from antiquity to the present day and embracing musics from classical, popular, and world traditions …
Find out more
Virtual Issue: Sibelius and Nielsen 150th Anniversary
An online themed issue of Music & Letters marks the 150th anniversary of the births of two great Nordic musicians, Carl Nielsen and Jean Sibelius. Read this virtual issue online.
Music and Letters Awards
The Music & Letters Trust makes awards twice a year, in January and July, in order to support musical research. For more information, click here.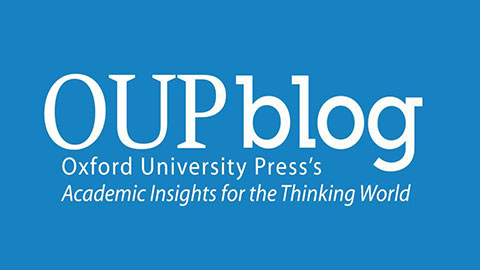 Music & Letters on the OUPblog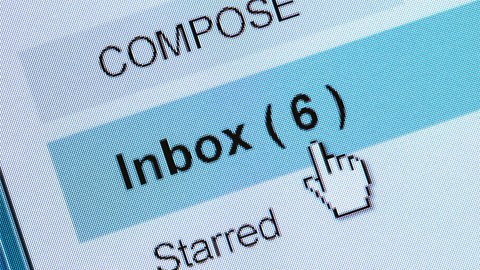 Email alerts
Register to receive table of contents email alerts as soon as new issues of Music & Letters are published online.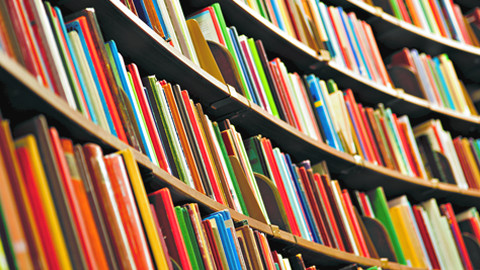 Recommend to your library
Fill out our simple online form to recommend this journal to your library.