5 year Impact Factor
2.164
Editor-in-Chief
Karl V. Clemons
About the journal
Medical Mycology is a peer-reviewed international journal that focuses on original and innovative basic and applied studies, as well as learned reviews on all aspects of medical, veterinary and environmental mycology as related to disease.
Find out more

Virtual Collections

Dr. Ira F. Salkin Memorial Award
On behalf of the International Society of Human and Animal Mycology, it is a great pleasure to announce the establishment of the Dr. Ira F. Salkin Memorial Award for the best original publication in Medical Mycology by a member of Young ISHAM.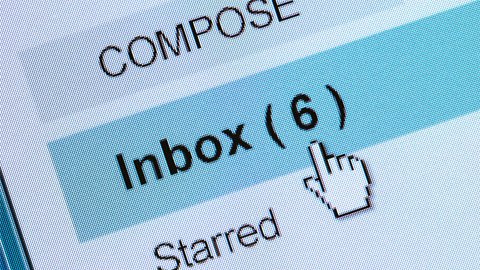 Email alerts
Register to receive table of contents email alerts as soon as new issues of Medical Mycology are published online.