5 year Impact Factor
1.341
Editor-in-Chief
Dr D.G. Reid
About the journal
The Journal of Molluscan Studies is the major international journal covering the biology of molluscs. The journal features the newly developing subjects of molecular genetics, cladistic phylogenetics and ecophysiology …
Find out more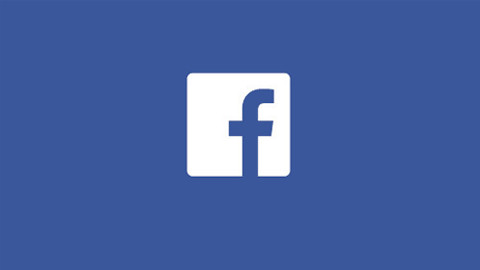 The Malacological Society of London
Visit The Malacological Society of London on Facebook for the latest news and more from Journal of Molluscan Studies.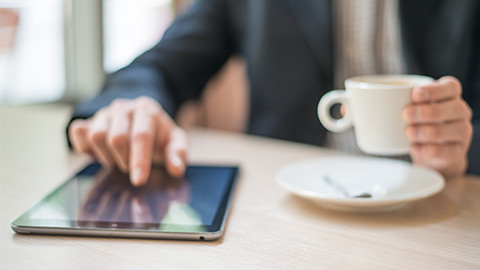 Read our selection of featured articles free online
To get a taste of the key research published in the Journal of Molluscan Studies, read this selection of carefully selected articles free online.
The Oxford Prize for Malacology
This prize is awarded annually for the best presentation at the Molluscan Forum. The 2015 winner was Phil Hollyman.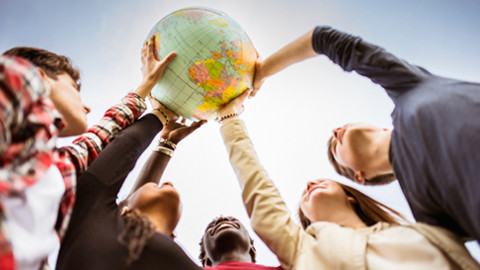 Developing Countries Initiative
Your institution could be eligible to free or deeply discounted online access to Journal of Molluscan Studies through the Oxford Developing Countries Initiative.
Find out more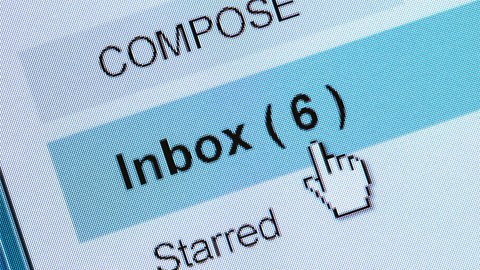 Email alerts
Register to receive table of contents email alerts as soon as new issues of Journal of Molluscan Studies are published online.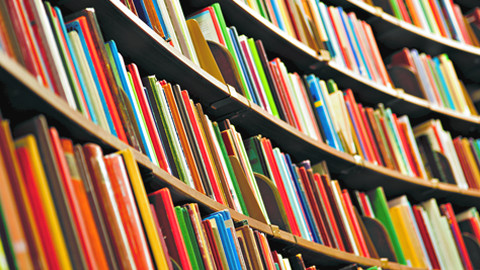 Recommend to your library
Fill out our simple online form to recommend this journal to your library.