Where available, full declarations of interest can be accessed via the ERA-EDTA website .
EDITOR-IN-CHIEF
Carmine Zoccali
Reggio Cal, Italy
CV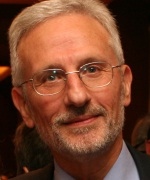 Dr. Zoccali is a clinical Investigator and Research Unit Coordinator of the Clinical Epidemiology of Renal Diseases and Hypertension Unit of the National Research Council (Consiglio Nazionale delle Ricerche, CNR) - IFC at Riuniti Hospital, Reggio Calabria.

Dr. Zoccali's research interests cover hypertension, cardiovascular complications in chronic renal failure, renal disease progression and the epidemiology of chronic renal failure. He has contributed over 580 PudMed indexed publications in peer reviewed journals and has an Hirsh Index of 76. Dr Zoccali is Chief Editor of Nephrology, Dialysis and Transplantation and editorial board member of JASN, cJASN, Hypertension, European J Clin Investigation, Clinical Nephrology and several other internal medicine and nephrology journals.

Dr. Zoccali chaired the European Renal Association – European Dialysis and Transplant Association (ERA-EDTA) Registry of Dialysis and Transplantation from 2003 until May 2009. A member to 10 national and international societies of Nephrology and Hypertension, he received international awards by the Am Kidney Foundation and the Borelli Foundation. Dr. Zoccali is Fellow of the American Society of Nephrology (FASN) and of the ERA-EDTA (FERA) and of the American Kidney Foundation (FNKF) and honorary Member of the Spanish Society of Nephrology and the Polish Society of Nephrology.
EDITORS EMERITI
A. M. Davison
UK
CV
E. Ritz
Germany
CV
T. Drüeke
France
CV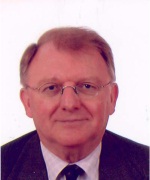 CO-EDITORS AND ASSOCIATE EDITORS
J. Floege (Co-Editor)
Germany
CV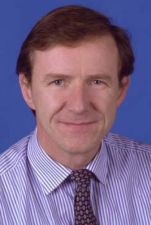 D. C. Wheeler (Co-Editor)
UK
CV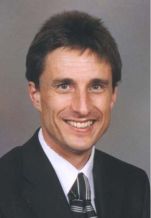 R. Agarwal (Associate Editor)
USA
CV
A. Covic (Associate Editor)
Romania

CV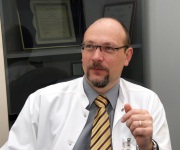 F. Mallamaci (Associate Editor)
Italy

CV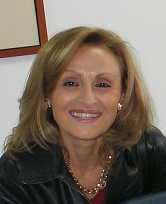 A. Meyrier (Associate Editor)
France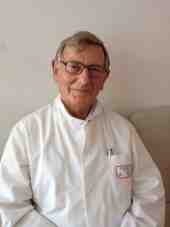 ____
A. Ortiz (Associate Editor)
Spain
NDT PERSPECTIVES EDITORS
F. Dekker
The Netherlands
Area of Expertise: Clinical Epidemiology and Nephrology

CV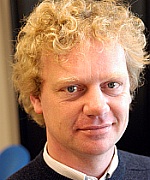 K. J. Jager
The Netherlands
Area of Expertise: Clinical Epidemiology and Nephrology

CV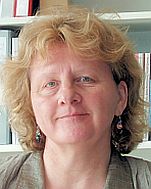 W. Van Biesen
Belgium
Area of Expertise: ERBP position statements

CV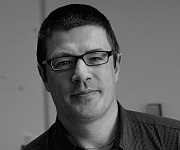 THEME AND SUBSPECIALITIES EDITORS
BASIC SCIENCE NEPHROLOGY