5 year Impact Factor
3.315
SI: Surgery
12 out of 199
Editor-in-Chief
Nelson M. Oyesiku, MD, PhD, FACS
About the journal
Neurosurgery, the official journal of the Congress of Neurological Surgeons publishes research on clinical and experimental neurosurgery covering the very latest science technology, and medicine. …
Find out more
Resources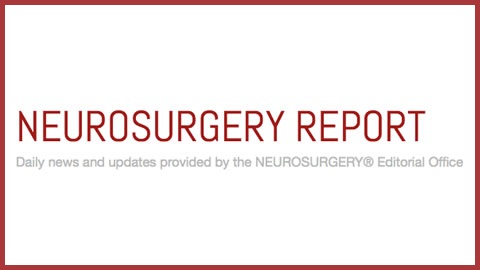 Neurosurgery Report
Visit NEUROSURGERY Report for daily updates on journal articles, supplemental digital content, news, and upcoming events provided by the NEUROSURGERY Editorial Office.
Click here to subscribe to the NEUROSURGERY Report weekly email newsletter.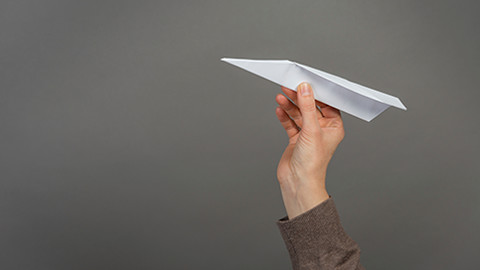 How to Submit
The goal of Neurosurgery is to provide a medium for the prompt publication of scientific papers dealing with clinical or experimental neurosurgery, solicited manuscripts on specific subjects from experts, case reports, and other information of interest to neurosurgeons.
Click here to read Instructions for Authors.
Connect with CNS
NEUROSURGERY® Publications
Neurosurgery is an official journal of the Congress of Neurological Surgeons.
Click here to learn more about CNS and the other NEUROSURGERY Publications.