Editor-in-Chief
Susan Chang
Executive Editors
Wolfgang Grisold, EANO
Rakesh Jalali, ASNO
Jeffrey S. Wefel, SNO
About the journal
Neuro-Oncology Practice focuses on the clinical aspects of the subspecialty for practicing clinicians and healthcare specialists from a variety of disciplines.
Find out more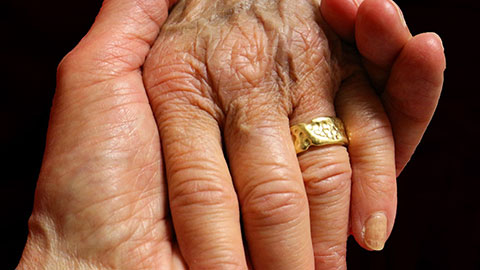 Palliative Care collection
This themed article collection focuses on palliative care and symptom management from Neuro-Oncology Practice and Neuro-Oncology, and has been made freely available until the end of 2016.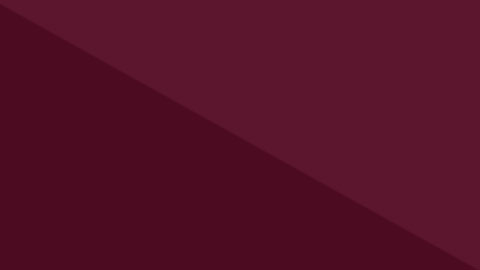 Free access
Read all Neuro-Oncology Practice articles more than 12 months old free online.
Read free articles
Susan Chang Videos
Watch our collection of video with Editor in Chief Susan Chang to find out more about Neuro-Oncology Practice.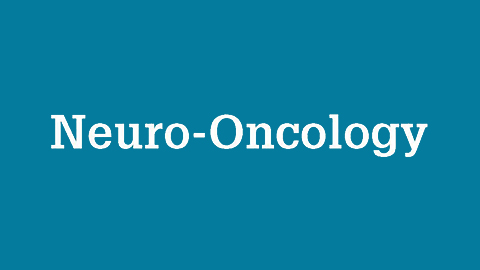 Neuro-Oncology
Neuro-Oncology is the leading journal in the field, ranked above all other neuro-oncology journals in the Journal Citation Reports®.
Find out more about the journal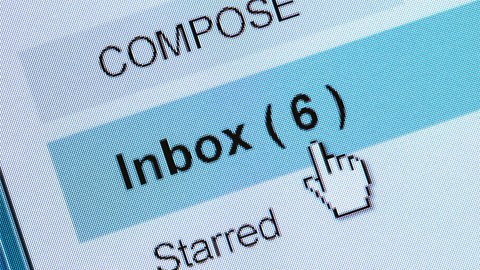 Email alerts
Register to receive table of contents email alerts as soon as new issues of Neuro-Oncology Practice are published online.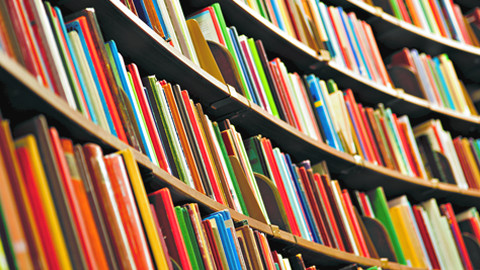 Recommend to your library
Fill out our simple online form to recommend this journal to your library.