Editors
L. G. Black
C. Connors
A. Orchard
D. Wu
About the journal
Founded under the editorship of the antiquary W J Thoms, the primary intention of Notes and Queries was, and still remains, the asking and answering of readers' questions …
Find out more
A note on the journal's history
Notes & Queries, founded in London in 1849 as "a medium of intercommunication for literary men, artists, antiquaries, genealogists, etc.", carried brief reports on the research its readers and contributors had conducted across a range of humanities subjects, primarily in history and literature.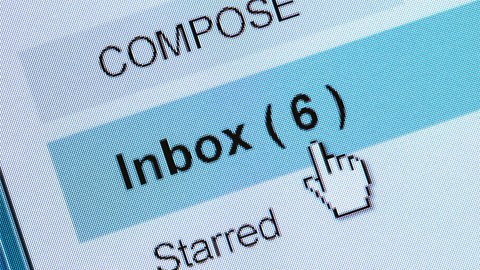 Email alerts
Latest issues
Receive a table of contents email alert as soon as a new issue is published online.
Advance access articles
Receive regular email alerts, listing new advance access articles.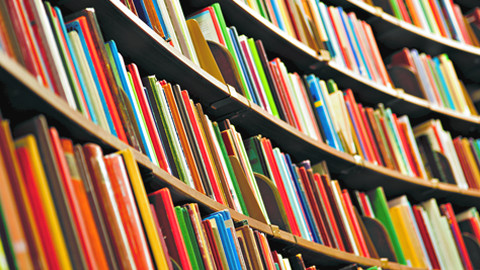 Recommend to your library
Fill out our simple online form to recommend this journal to your library.