5 year Impact Factor
3.569
Editor-in-Chief
Marcus Munafò, PhD
About the journal
N&TR provides a forum for empirical findings, critical reviews, and conceptual papers on the many aspects of nicotine and tobacco, including biobehavioral, neurobiological, molecular biologic, epidemiological, prevention, and treatment research.
Find out more
Editor's choice
Editor's Choice
No matches found for configured query.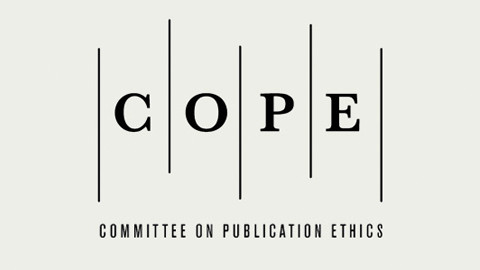 Publication Ethics
This journal is a member of the Committee on Publication Ethics (COPE). Click here to learn more.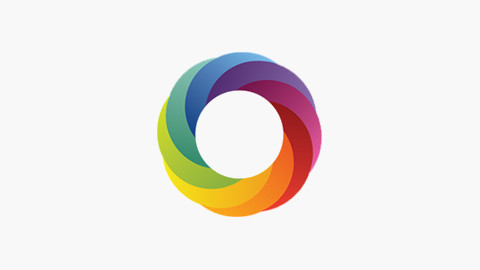 Altmetrics
Discover a more complete picture of how readers engage with our research through Altmetric data.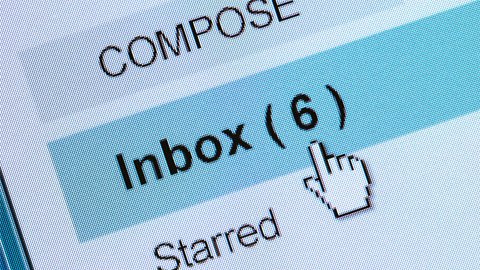 Email alerts
Register to receive table of contents email alerts as soon as new issues of Nicotine & Tobacco Research are published online.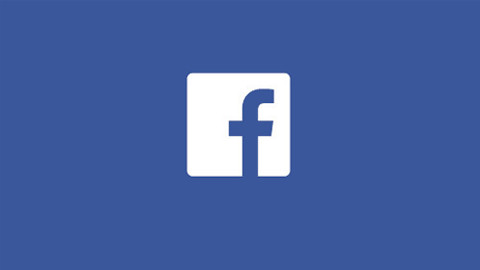 Facebook
Stay up to date with the latest news and content from Nicotine & Tobacco Research by visiting the Society for Research on Nicotine and Tobacco's Facebook page.