About the journal
The Oral History Review, published by the Oral History Association, is the U.S. journal of record for the theory and practice of oral history and related fields …
Find out more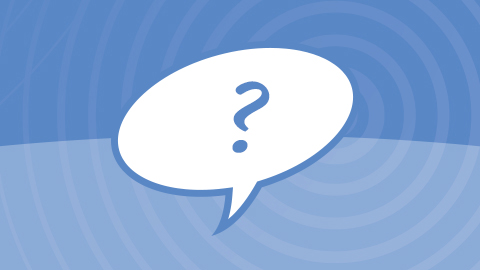 Oral History Review on the OUPblog
Explore addendum to past articles, interviews with scholars in oral history and related fields, and fieldnotes on conferences, workshops, and more with OHR's blog column.
See a list of OHR's past blog posts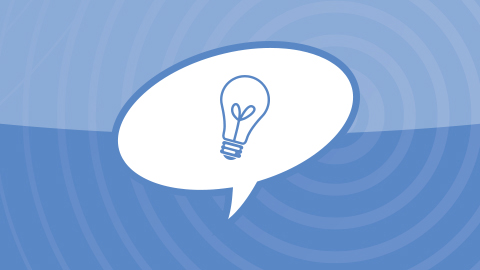 Read the latest blog post
Read the latest post from OHR's column on the OUPblog: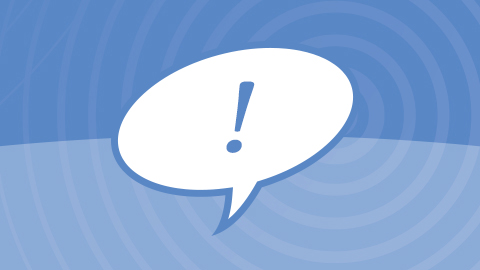 Find Us on Social Media
OHR on Google+
OHR on Twitter
OHR on Facebook
OHR on Tumblr
OHR on SoundCloud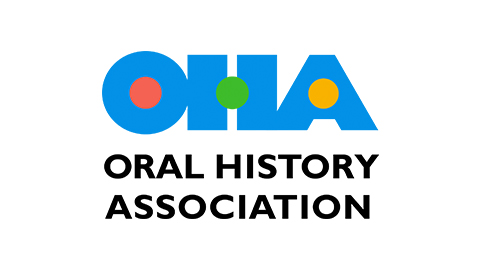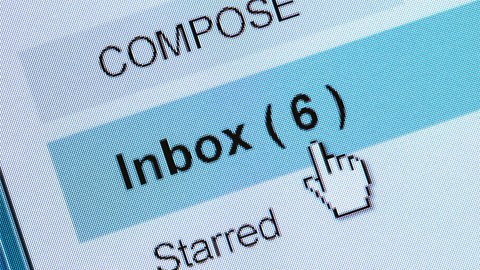 Email alerts
Register to receive table of contents email alerts as soon as new issues of The Oral History Review are published online.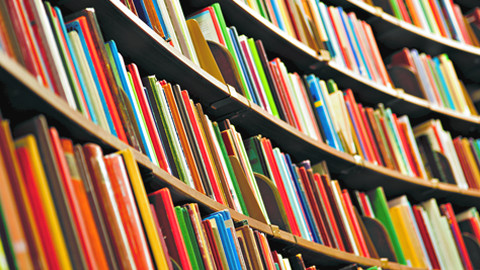 Recommend to your library
Fill out our simple online form to recommend this journal to your library.
Special & Virtual Issues
Listening to and Learning from LGBTQ Lives
Explore this special issue, which seeks to examine and deepen historical and contemporary perspectives on the importance of the lives and experiences of LGBTQ people.
OHA@50 Virtual Issue
In honor of the Oral History Association's fiftieth anniversary in 2016, the journal's editors produced OHR's first virtual issue probing the nature and value of oral history. Explore the virtual issue now.