General Editor
Professor Timothy Endicott
Articles Editors
Richard Ekins
Stefan Enchelmaier
Sarah Green
About the journal
The Oxford Journal of Legal Studies is published on behalf of the Faculty of Law in the University of Oxford. It is designed to encourage interest in all matters relating to law …
Find out more
To blame or to forgive?
Read the OUPblog post from Nicola Lacey and Hanna Pickard exploring the question of whether we should blame or forgive in criminal justice. You can read the full article for free here.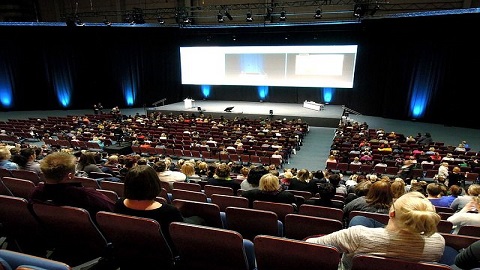 The H.L.A. Hart Memorial Lecture
This annual lecture is delivered in Oxford by a distinguished speaker. It is named for H.L.A. Hart, former Professor of Jurisprudence in Oxford and author of the influential book, The Concept of Law. Most of the Hart Lectures are published in the Oxford Journal of Legal Studies .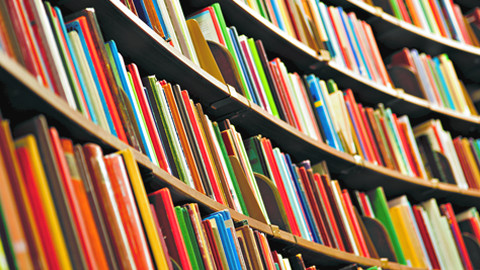 Recommend to your library
Fill out our simple online form to recommend this journal to your library.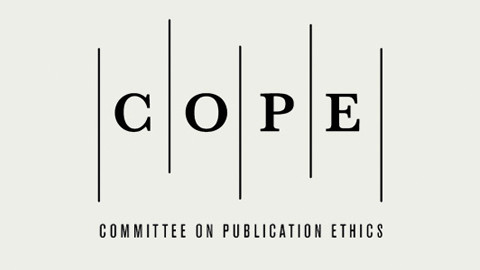 This journal is a member of the Committee on Publication Ethics (COPE)
For more information, click here.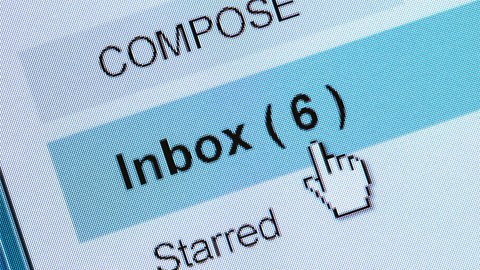 Email alerts
Register to receive table of contents email alerts as soon as new issues of Oxford Journal of Legal Studies are published online.