5 year Impact Factor
1.880
Editor-in-Chief
K. Shimasaku
About the journal
Publications of the Astronomical Society of Japan (PASJ) publishes the results of original research in all aspects of astronomy, astrophysics, and fields closely related to them …
Find out more
Special Issues, Features, and Reviews
The PASJ Excellent Paper Award
2015 Award Winning Articles
Open Access Articles
View the full list of Open Access articles here.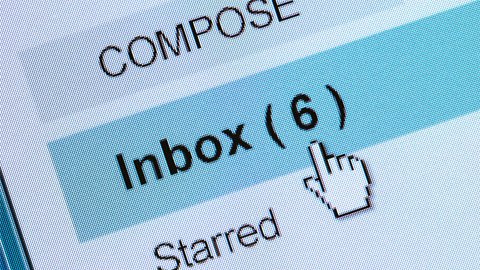 Email alerts
Register to receive table of contents email alerts as soon as new issues of Publications of the Astronomical Society of Japan are published online.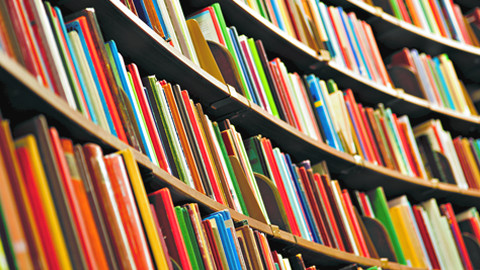 Recommend to your library
Fill out our simple online form to recommend this journal to your library.