5 year Impact Factor
0.714
Editors
Alexandra Walsham
Matthew Hilton
About the journal
Founded in 1952, Past & Present is widely acknowledged to be the liveliest and most stimulating historical journal in the English-speaking world …
Find out more
Viewpoint: Human Rights History
Human Rights and History
Past & Present are pleased to publish their latest Viewpoint piece on the subject of:
Human Rights and History
by Stefan-Ludwig Hoffman
The piece will be available free online for a limited time.
Viewpoints
Past & Present's Viewpoints seek to provoke or advance debate, open up new questions, define the state or direction of a particular field, or shape trends in historiography at a more general level — always in a way that is comprehensible to non-specialists.
The Past and Present Supplement Series
Supplement 11: The Social History of the Archive
Archives are the factories and laboratories of the historian. Until recently, scholars rarely paused to consider how these repositories came into being. We still approach them as if they provide a transparent window through which we can view past societies. This supplement calls for a deeper, critical awareness of the ways in which archives construct the history that we write. It provokes further discussion and debate about the conceptual and methodological problems that hinder our attempts to reconstruct past societies.
Table of contents
The Series
The Past & Present Supplement series was launched in 2006 to provide a forum for publishing the proceedings of Past and Present conferences and other symposia, and collections of essays reflective of the broad themes and ethos of the journal itself. One volume will appear every year, which will be sent out free to subscribers, but which can also be purchased by non-subscribers as a book. This will also be available on line and will be, like the journal, fully searchable.
Find out more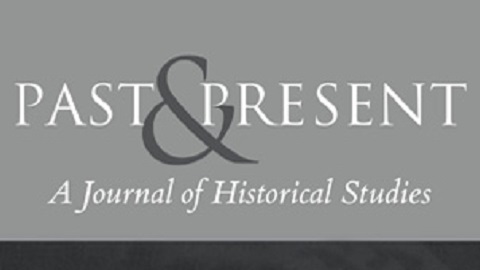 The Past & Present Blog
For news and up-dates of interest to historians read the Past & Present Blog.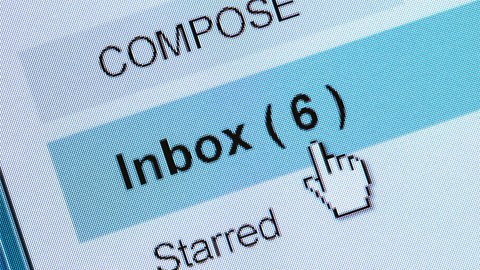 Email alerts
Register to receive table of contents email alerts as soon as new issues of Past & Present are published online.
The Past and Present Book Series
Past and Present has a long history of publishing books and collections of essays reflective of the broad themes and ethos of the journal itself. Transcending chronological and geographical boundaries, the purpose of the series is to publish high-quality, cutting-edge work that has an appeal outside the specialist area of the author.