5 year Impact Factor
2.544
Editors
Alan Fersht, UK
Valerie Daggett, US
About the journal
Protein Engineering, Design and Selection (PEDS) publishes research papers and review articles relevant to the engineering, design and selection of proteins for use in biotechnology and therapy, and for understanding fundamental …
Find out more
Publish your work in PEDS
Submit your research to one of the upcoming special issues below. Click here to find out more.
Biocatalysis Special Issue
Directed Evolution and Selection Special Issue
Membranes Special Issue
Antibody Special Issue
30 years of PEDS
We're celebrating 30 years of PEDS with a curated collection of the journal's most important protein research. Explore 10 articles handpicked by editors Alan Fersht and Valerie Daggett—freely available for a limited time.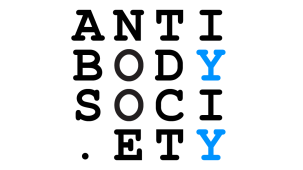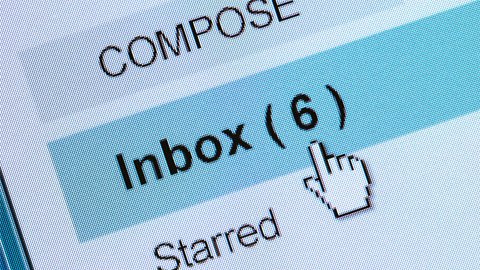 Email alerts
Register to receive table of contents email alerts as soon as new issues of Protein Engineering, Design and Selection are published online.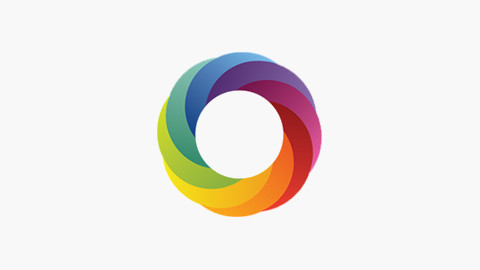 Altmetrics
Discover a more complete picture of how readers engage with our research through Altmetric data.