General Editors
P.A.J Waddington
Peter Neyroud
About the journal
Policing: a Journal of Policy and Practice is a leading policy and practice publication aimed at connecting law enforcement leaders, police researchers, analysts and policy makers.
Find out more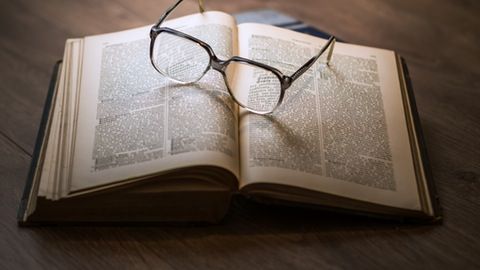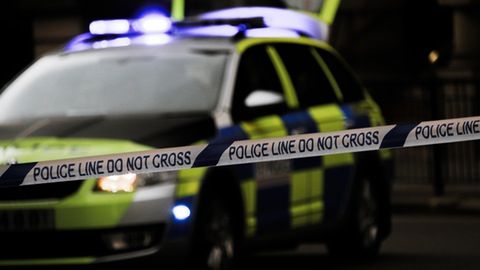 Interactive Map on Space, Place, and Policing
To mark Policing's collection on "Space, Place, and Policing: Exploring Geographies of Research and Practice", we've put together a map showcasing the global and place-based approaches the journal's contributors have taken towards policing research.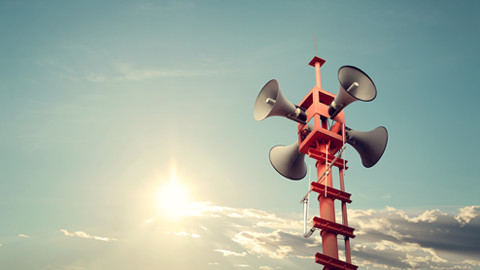 Call for papers: crime analysis
The Policing guest editors are accepting submissions from academics and practitioners for an upcoming special issue on crime analysis. Interested authors should send a proposed title and abstract by 1 March, 2017.