5 year Impact Factor
2.825
Editors
Patricia Moy
Eric Plutzer
About the journal
Published since 1937, Public Opinion Quarterly is among the most frequently cited journals of its kind. Such interdisciplinary leadership benefits academicians and all social science researchers by providing a trusted source for a wide range …
Find out more
Virtual Issue: President Trump, the U.S. Supreme Court, and Public Opinion
This virtual issue of Public Opinion Quarterly brings together recent scholarship that assesses the dynamic relationship between public opinion and Supreme Court politics.
Special Issue: Party Polarization
On the eve of the 2016 presidential election, American politics is hyperpolarized. The extreme level of party polarization is a relatively new phenomenon.
Impact Factor Articles
To celebrate Public Opinion Quarterly's latest impact factor, we have granted free access to five highly cited articles from recent years. These articles are just a sample of the impressive body of research from the journal.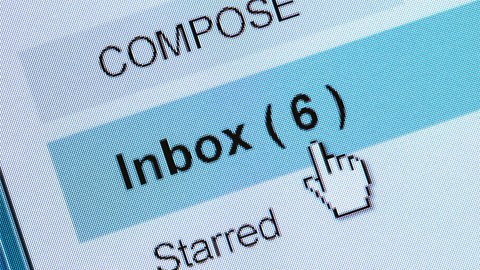 Email alerts
Register to receive table of contents email alerts as soon as new issues of Public Opinion Quarterly are published online.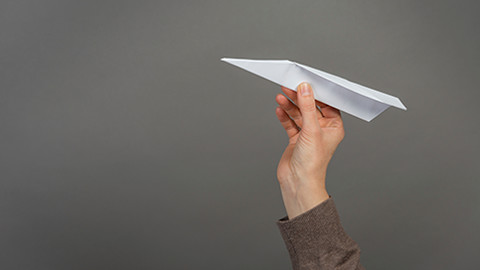 Author Guidelines
Information about submitting your paper to Public Opinion Quarterly, including manuscript preparation and submission guidelines.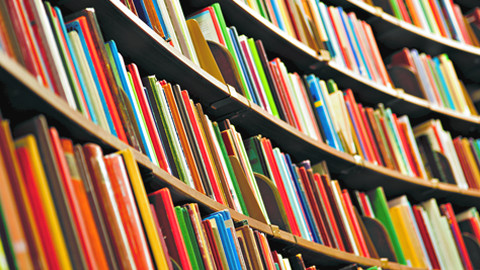 Recommend to your library
Fill out our simple online form to recommend this journal to your library.