Chairman of the Editorial Board
Jessica Brown
About the journal
The Philosophical Quarterly is one of the most highly regarded and established academic journals in philosophy. In an age of increasing specialism, it remains committed to publishing high-quality articles from leading international scholars …
Find out more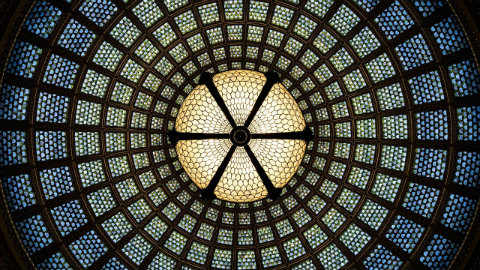 Most popular papers of 2016
Find out which were the top downloaded articles in PQ this year, and read them for free until the end of 2016.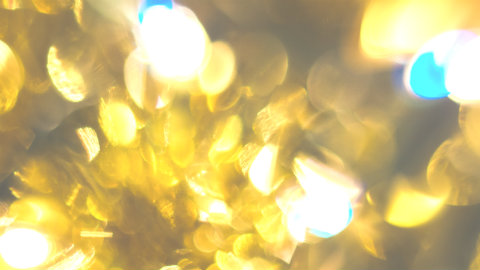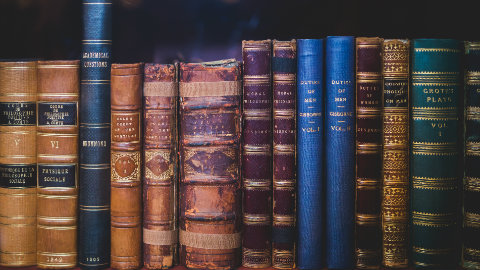 Books received for review
The Editorial Office regularly update a list of the latest books received for review in PQ.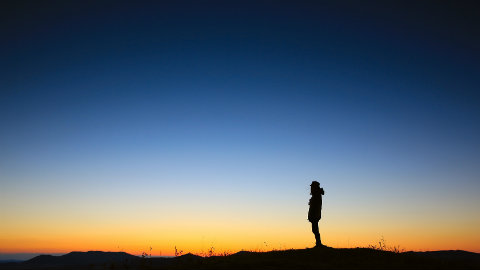 Philosopher of the month
In order to commemorate the countless philosophers who have shaped our thinking, every month we focus on the work, legacy, and lives of one titan in the field. Enjoy our free chapters and articles from across Oxford University Press' books and journals publishing.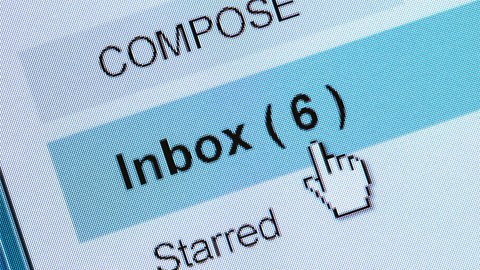 Email alerts
Register to receive table of contents email alerts as soon as new issues of The Philosophical Quarterly are published online.
OUP Philosophy on Twitter
Follow us for the latest Philosophy news, resources, and insights from Oxford University Press, including updates and free articles from The Philosophical Quarterly.
From OUPblog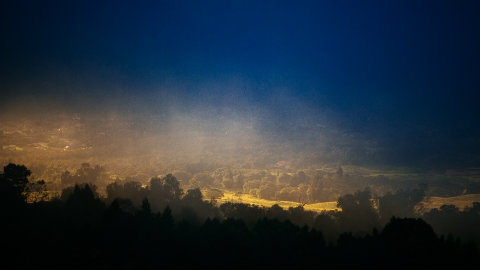 Imagining zombies
Understanding the relationship between the mind and the body remains one of the most vexed problems in philosophy, cognitive science, and neuroscience. Throughout much of the last hundred years, physicalism has been the orthodox position in the philosophy of mind.
Read the blog post | Read the article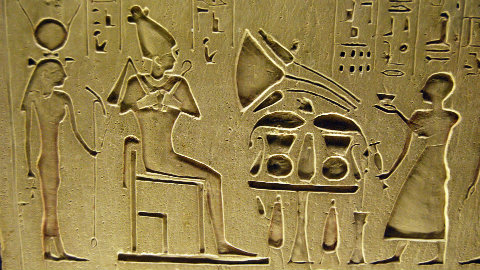 Slavery contracts
Guy and Doll have agreed that Guy will act as Doll directs, and that Doll is entitled to use force or punishment to get Guy to do as she directs if he ever demurs or falls short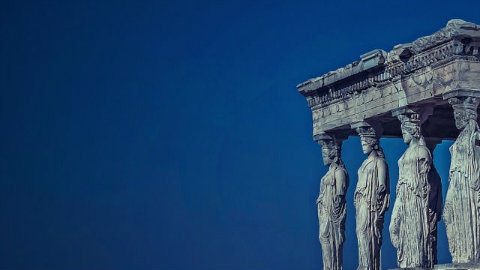 Philosophy quote quiz
How well do you know the writings of the most influential philosophers? Do you know the difference between sayings from Kant, Nietzsche, and Locke? Take the quiz to see if you can match the quote to the philosopher who said it.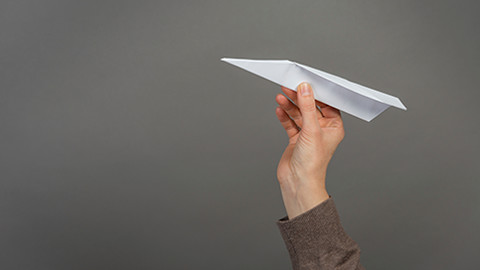 Submit
Accepting high quality papers relating to all aspects of philosophy. The Philosophical Quarterly regularly publishes articles, discussions and reviews, and runs an annual Essay Prize. The outstanding book review section provides peer review and comment on significant philosophical books. We aim to offer authors speedy decisions on manuscripts submitted, and currently 90% of submissions are processed within three months.
Find out how to submit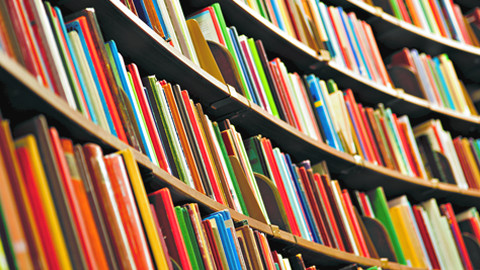 Recommend to your library
Fill out our simple online form to recommend this journal to your library.