5 year Impact Factor
1.161
About the journal
Publius: The Journal of Federalism is the world's leading journal devoted to federalism. It is required reading for scholars of many disciplines who want the latest developments, trends, and empirical and theoretical work on federalism and …
Find out more
Virtual issues
In light of the 2016 U.S. presidential election the most recent virtual issue of Publius, Federalism and American Elections, includes articles that address the relationship between federalism and electoral politics, focusing on the electoral college, political parties, voting reform laws, and the role of federalism issues in recent elections.
Special issues
The 2016 special issue of Publius, The Obama Administration and American Federalism, places the Obama administration in the context of prior administrations, examines policy-making regarding the environment, education, and health care, and assesses court decisions and state challenges to federal government actions during the Obama presidency.
Impact Factor collection
To celebrate the release of the latest impact factor from Thomson Reuters, Publius is granting free access to five recent highly cited articles from the journal. These articles cover a variety of topics and are just a sample of the impressive collection of research published in the journal.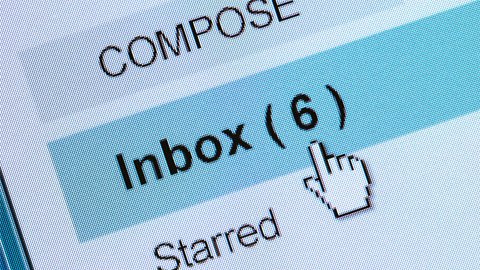 Email alerts
Register to receive table of contents email alerts as soon as new issues of Publius: The Journal of Federalism are published online.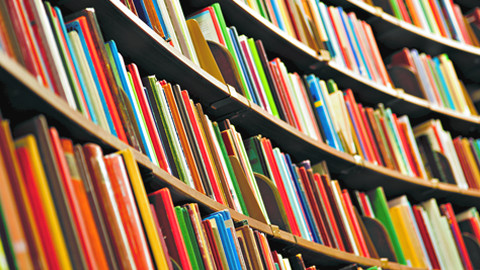 Recommend to your library
Fill out our simple online form to recommend this journal to your library.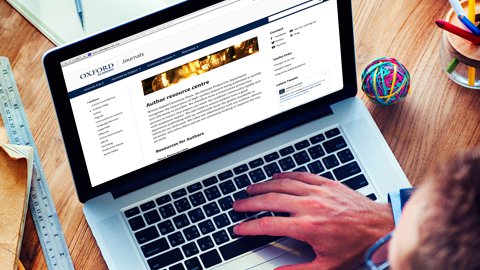 Author guidelines