5 year Impact Factor
0.697
Executive Editors
A. S. Dancer
R. Heath-Brown
About the journal
The Quarterly Journal of Mathematics publishes original contributions to pure mathematics. All major areas of pure mathematics are represented on the editorial board …
Find out more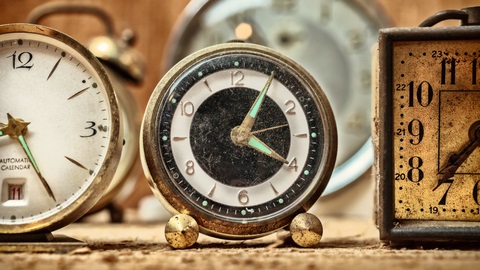 A Blast from the Past
The editors of QJM have selected historical papers whose authors have made significant contributions to the field. Explore the collection now.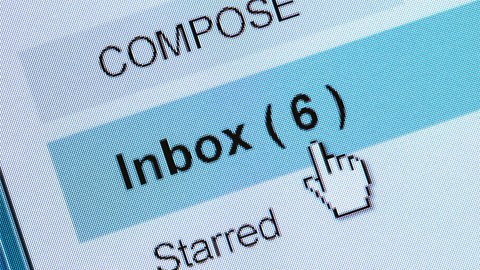 Email alerts
Register to receive table of contents email alerts as soon as new issues of The Quarterly Journal of Mathematics are published online.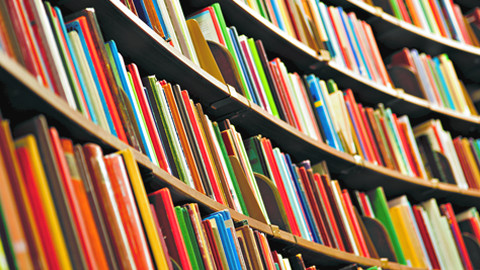 Recommend to your library
Fill out our simple online form to recommend this journal to your library.